Health and Wellness Gift Ideas for Your Loved Ones
Are you on the lookout for meaningful gifts that promote health and well-being for your cherished ones? This holiday season, consider the gift of vitality with these incredible health and wellness products that make perfect presents for those you care about.
1. Ultra Greens Blend | Superfoods
The Ultra Cleanse Smoothie Greens offer a full serving of fruits and vegetables in a convenient blend. Packed with superfoods, essential fatty acids, and antioxidants, it supports natural energy levels, normal blood sugar, healthy immune function, and liver detoxification. Its natural components aid in protecting the body from harmful free radicals.
This USDA Certified Organic Spirulina Powder by BN Labs is a powerhouse of nutrients. Derived from the purest sources, it's rich in protein, boasting over 70% per serving. Packed with essential amino acids, iron, and a plethora of vitamins, it's an ideal addition to a health-conscious lifestyle. This spirulina powder is Non-GMO, gluten-free, and contains no additives or preservatives.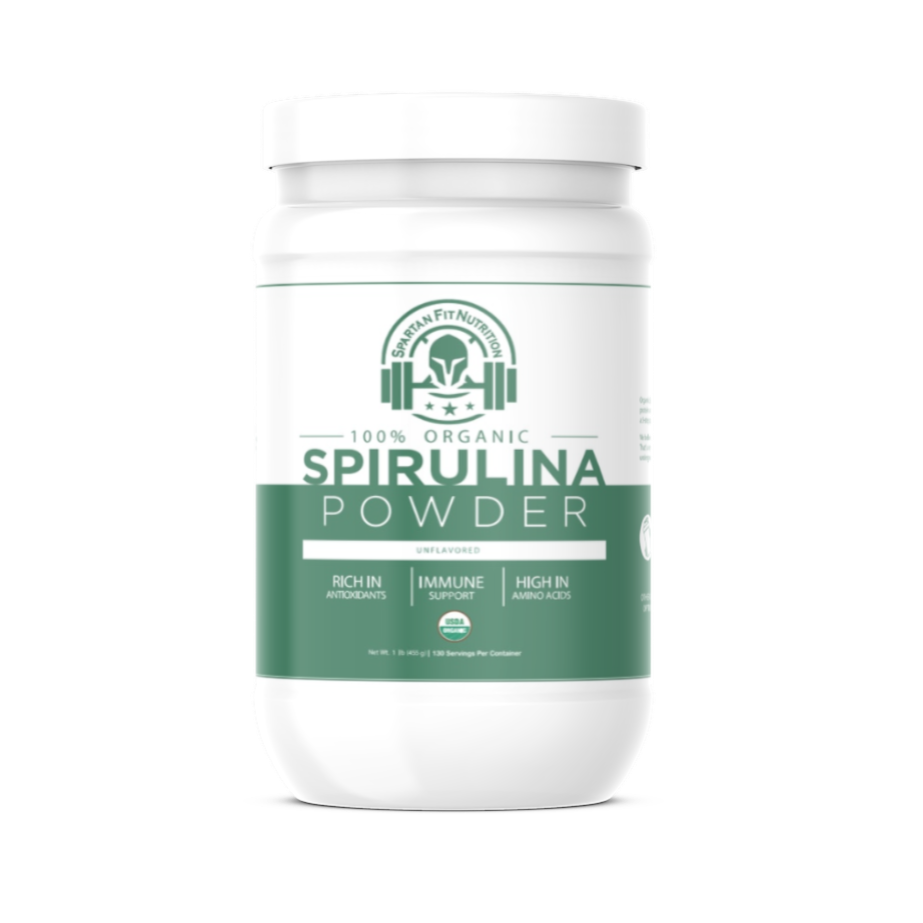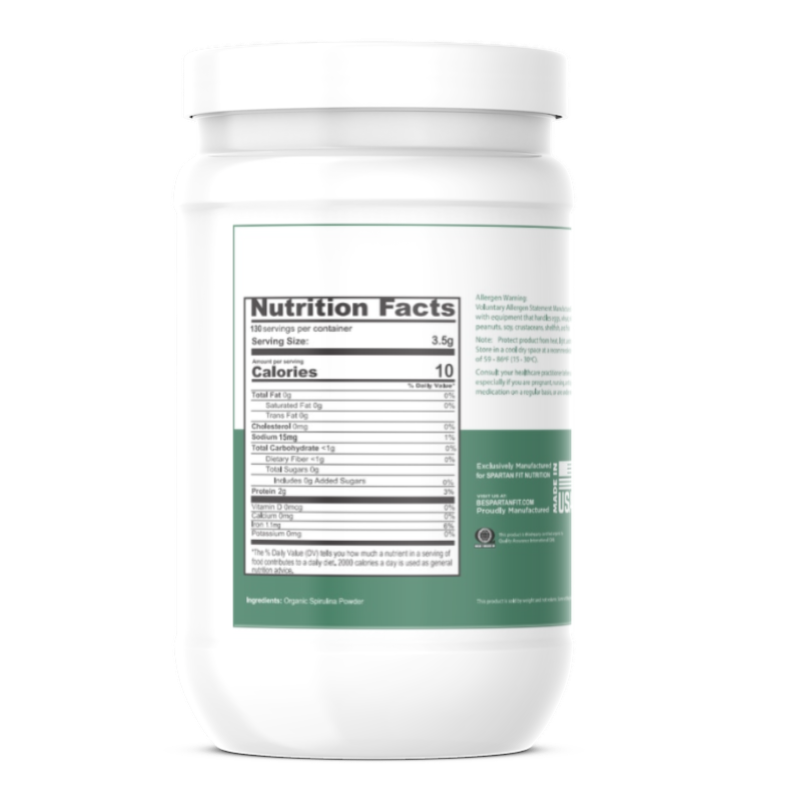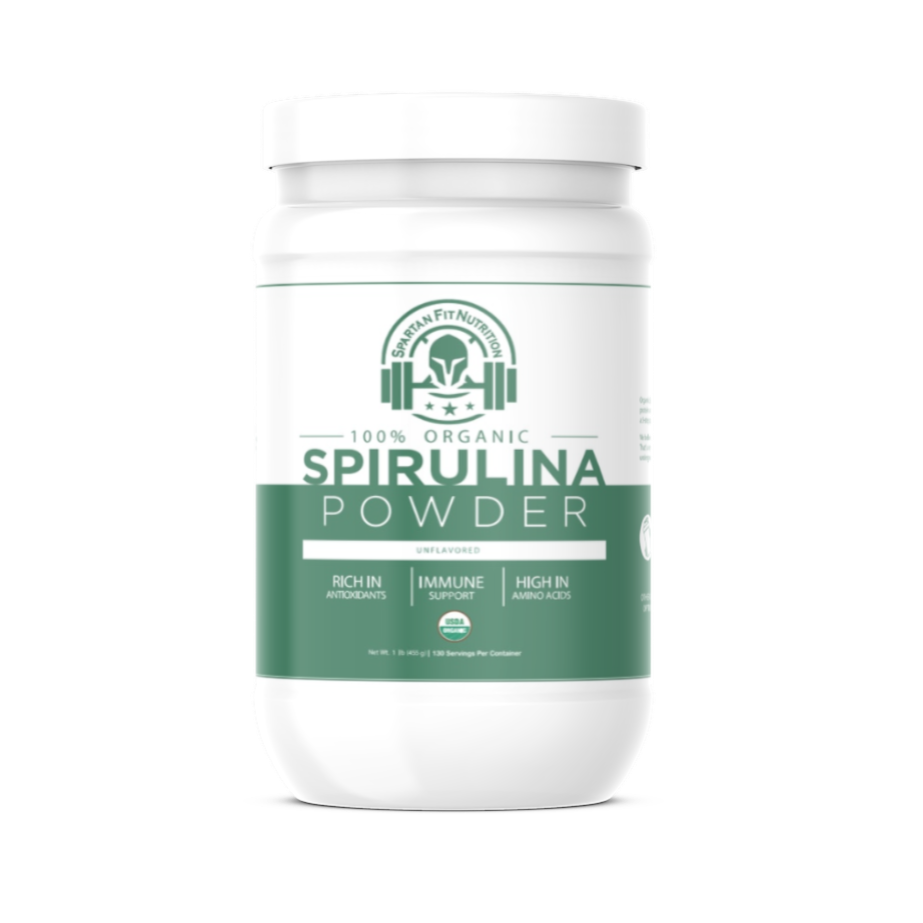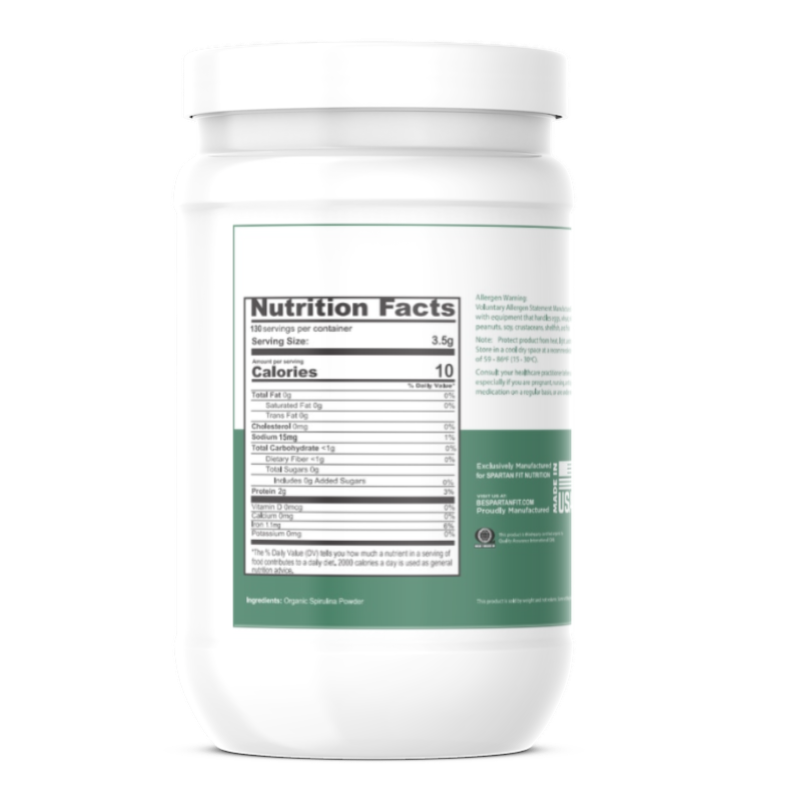 3. Vegan Protein | Tasty Vanilla | Plant-Based
For fitness enthusiasts, the plant-based vanilla protein powder is a game-changer. This post-workout supplement or meal replacement shake helps build muscle, repair tissues, and can be easily incorporated into various recipes for a protein and energy boost.
4. Keto Collagen Plus Protein | Healthy Skin | Build Lean Muscle!
Formulated for the ketogenic lifestyle, this vanilla-flavored collagen powder is low in carbs and sugar. With 10g of protein per serving sourced from pasture-raised cows, it supports healthy skin, gut, joint function, and natural ketone levels.
5. Spartan Shield Immune Support | Powerful Immunity Defense
Guard against seasonal bugs with Spartan Shield Immune Support. Its natural ingredients fortify the body's immune defenses, helping you recover faster and maintain better health all year round.
6. Meta-Phren | Brain & Focus Factor | Improve Mental Clarity
Enhance mental clarity, focus, alertness, and memory with Meta-Phren. Crafted to boost cognitive function, this supplement aids learning and creativity.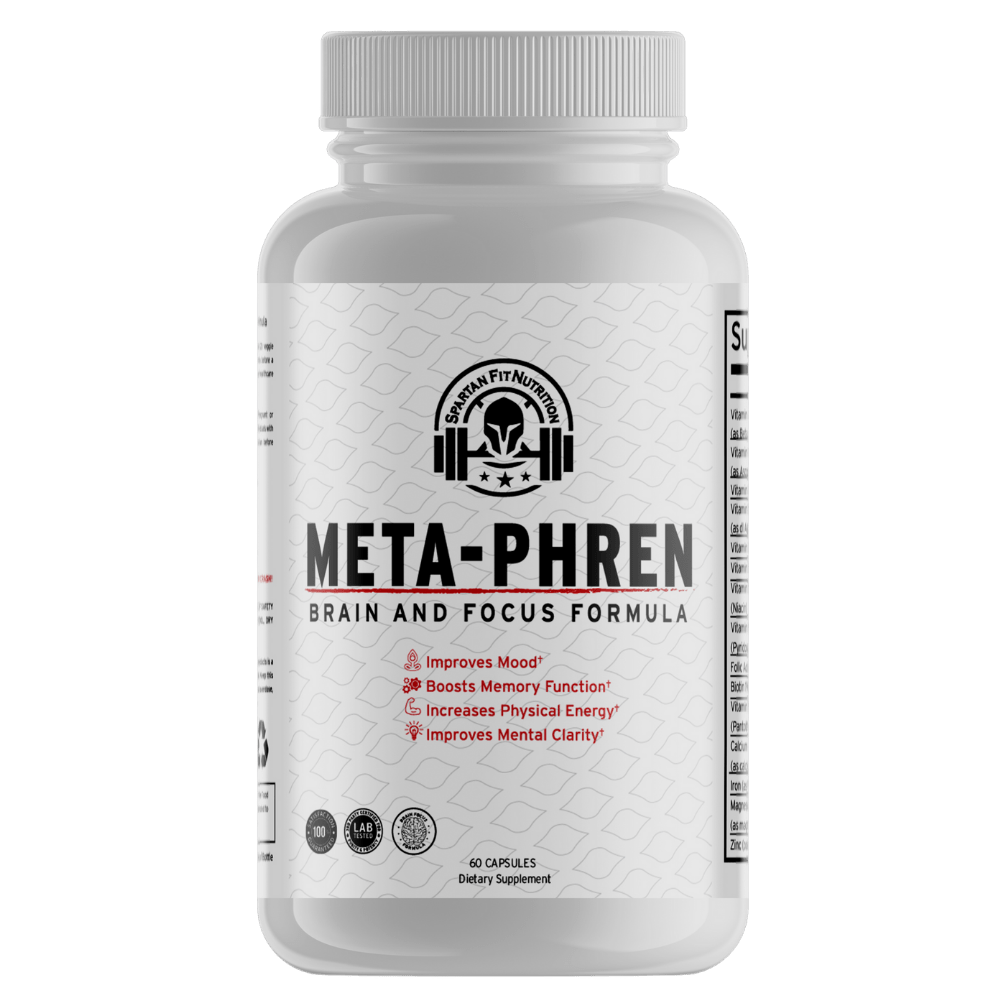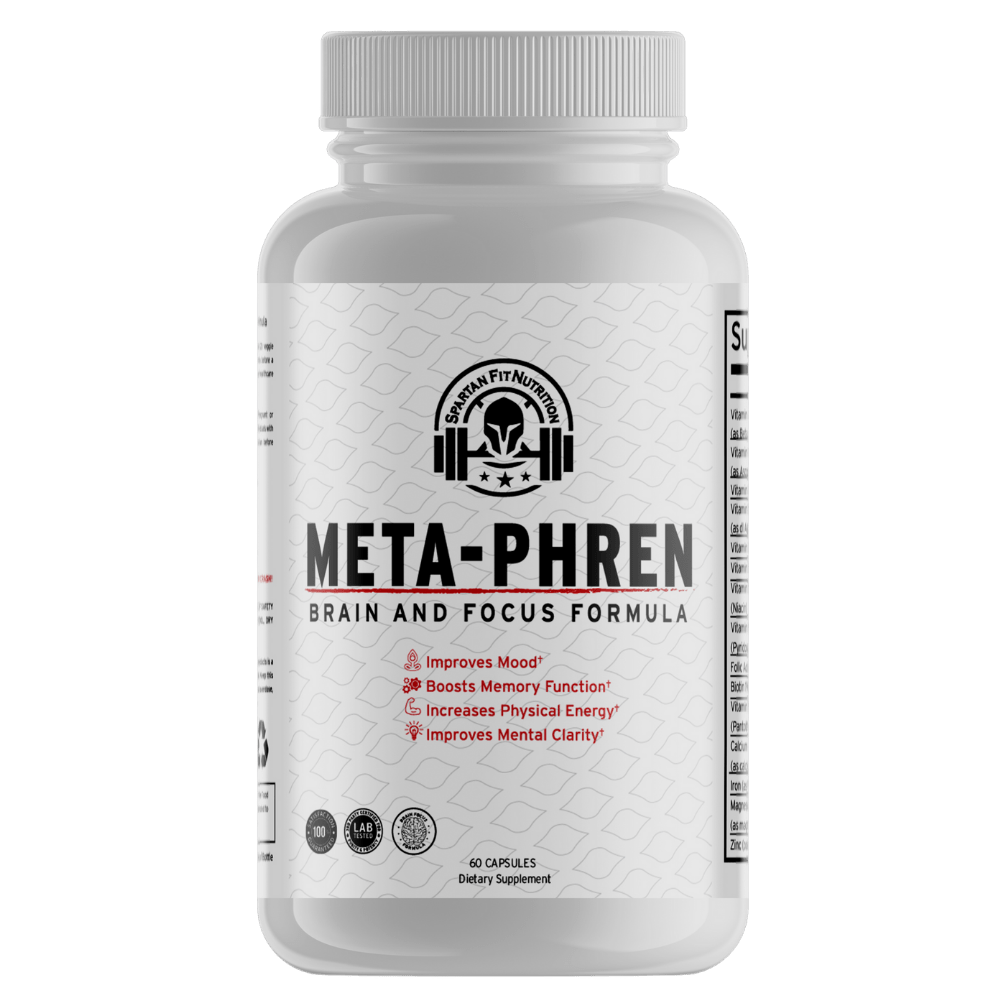 7. Mushroom Boost | Lion's Mane | Chaga | Reishi
A blend of five powerful mushrooms—Lion's Mane, Chaga, Maitake, Shiitake, and Reishi—strengthens the body's natural immune response while supporting mental clarity and focus.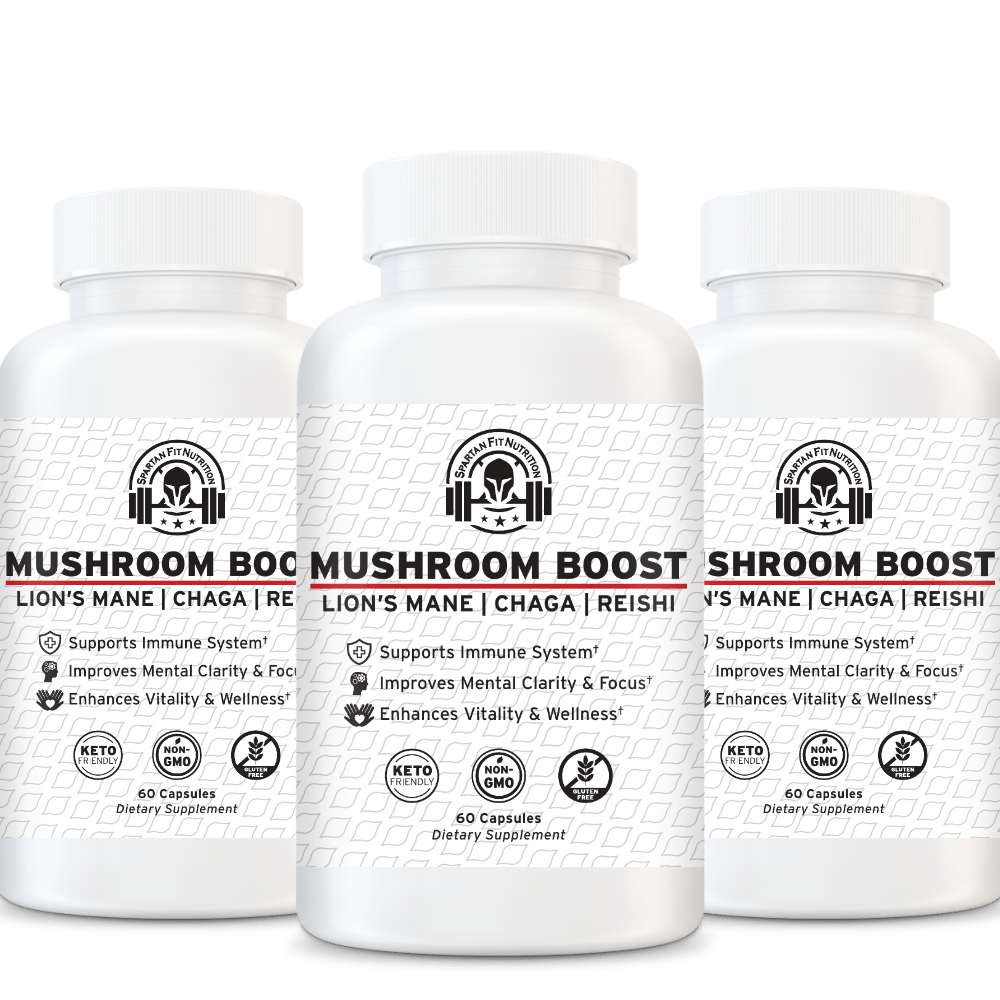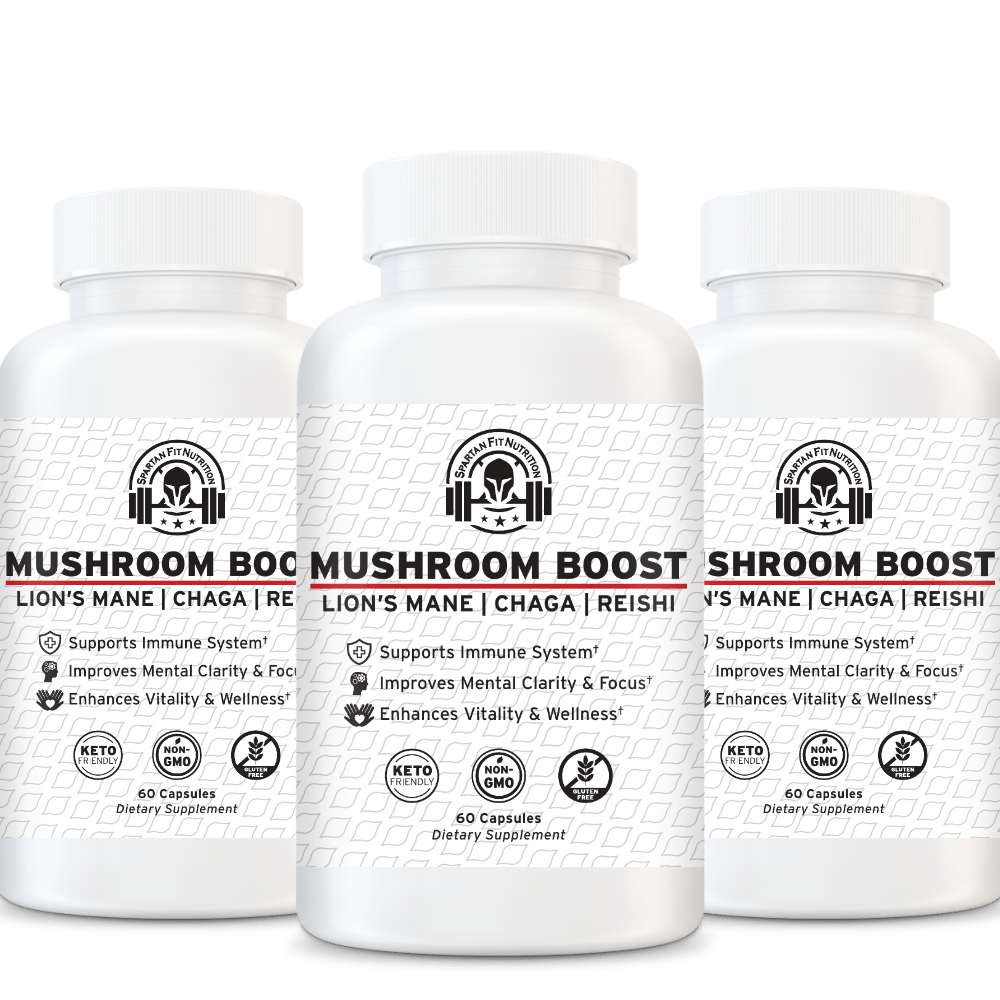 8. 100% Pure Ashwagandha & Black Pepper Extract | Improve Mood | Reduce Anxiety
This ancient plant, Ashwagandha, supported by multiple studies, aids in reducing stress, anxiety, and inflammation. It's known for balancing hormone levels, improving sleep, and enhancing brain function.
9. Grass-Fed Hydrolyzed Collagen Peptides
Support joint function, healthy skin, and aid in recovery from physical stress or trauma with Grass-Fed Hydrolyzed Collagen Peptides. It also strengthens the intestinal tract, supporting overall well-being.


Bottomline
These health and wellness products make thoughtful gifts that prioritize the well-being of your loved ones. Share the joy of vitality and health this holiday season!