Build the Best Version of Yourself!
It is not just a lifestyle, it is a a whole new perspective
It Can Be Hard To Slow Down In The Busy World, But it is Essential For Your Health and Wellness
With the hustle and bustle of day-to-day life, sometimes it seems nearly impossible to eat intentionally (especially when some of your meals are on the go!). Nevertheless, research shows that mindful eating can lead to greater awareness of how and why you are eating. This enhanced awareness may reduce "mindless eating" and subsequently help with weight management. Mindful eating may even help you have a more satisfying eating experience. Here are 6 quick tips that you can use to start eating more mindfully.
1. Minimize Distractions
2. Clear Your Mind
3. Come to Your Senses
4. Enjoy the Flavors
5. Texture
6. Take Your Time

28 Day Clean Eating Diet Guide
The basic principle of clean eating is trying to eat to the best of your ability, whole, fresh, unprocessed foods. Food that occurs in nature and don't go through extensive processing. Preparing the food by yourself will help your chances of being successful on a clean eating plan. Going out to restaurants is not restricted but unfortunately the food served there is not as fresh and most likely processed, resulting in less nutritional value. If you are not used to cooking in the kitchen start with basics and move up from there.

The clean eating approach understands that not all calories are equal. When you only consume whole foods you are much more likely to not over consume and maintain a healthy weight. Eating whole foods will provide your body with the nutrients it needs to keep your body not only at a healthy weight but also overall healthy. Whole foods contain an abundance of vitamin and minerals like Vitamin A, C, D and K, B12, magnesium and calcium.
Author
By Megan Meyer, PhD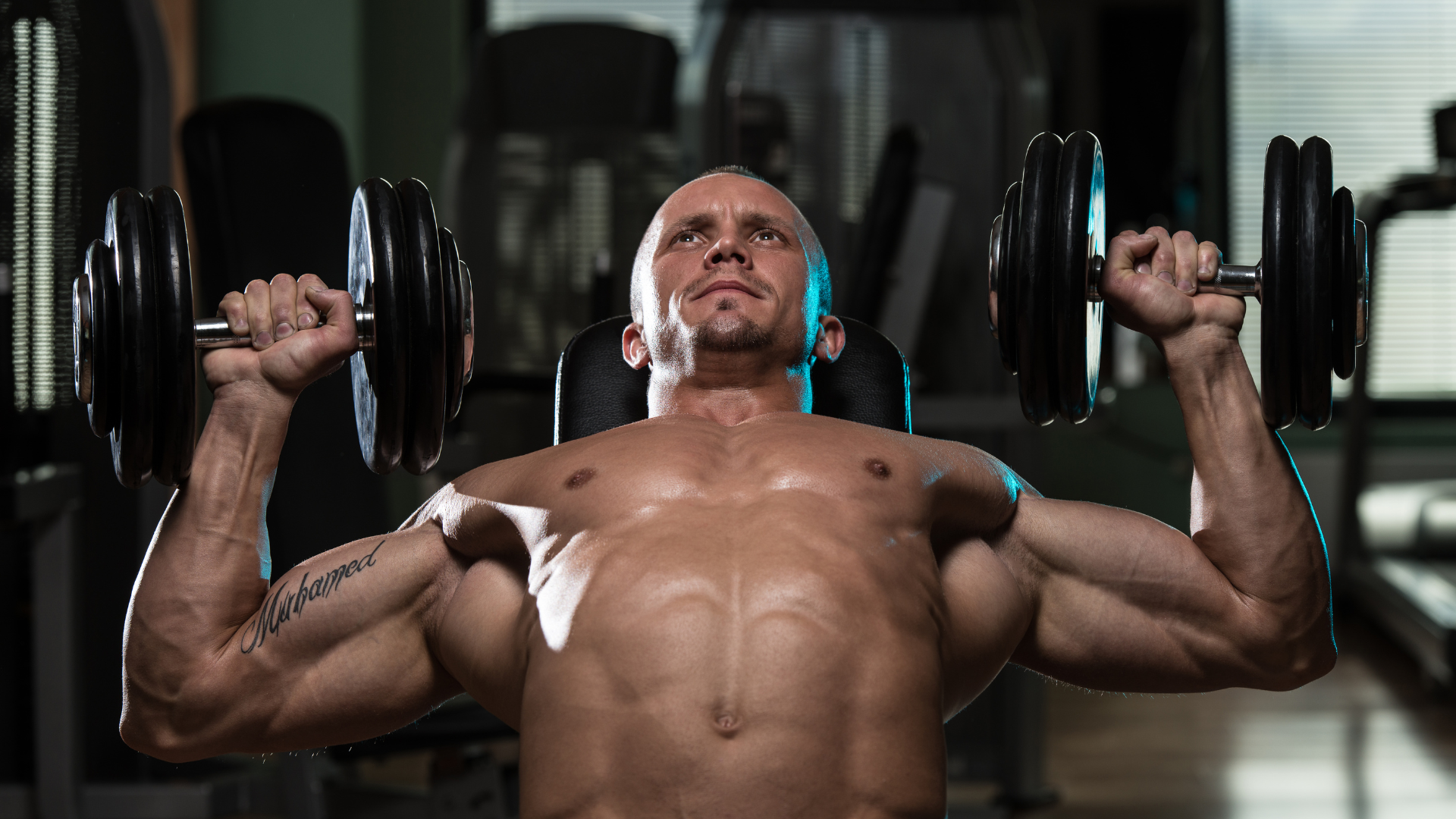 Nov 27, 2023 Cesar BeSpartanFit
Nov 13, 2023 Cesar BeSpartanFit