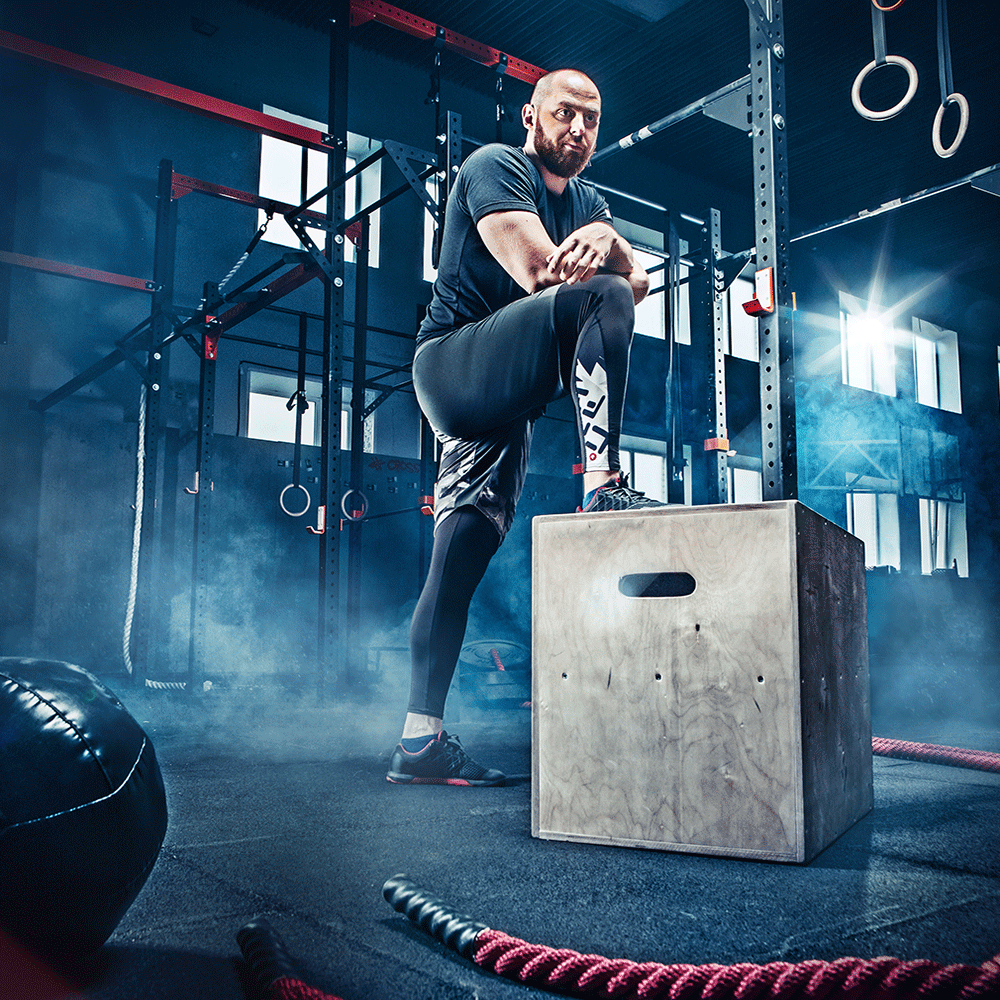 Coach Cesar is available for online coaching and is recognized for hi teaching and coaching system.  He specializes in transformational training, wellness and nutrition.
Offering custom coaching and nutrition programs Cesar is dedicated to helping you reach your health and wellness goals.  Whether you are looking for a short term boost or a long-term fitness plan to crush your goals!, 
Coach Cesar is here to help you in all aspects of your fitness and wellness journey!

This is our introductory level training program which included a personalized weekly training program. 
Pick up heavy objects. Put down heavy objects.  Repeat.  
This full-body program is designed for clients looking to build strength.
Ready to step up to the next level?  This customized training plan will get you to where you want to be.  Includes a custom nutrition plan, daily accountability and reminders along with a focus on overall wellness. This is the plan to get you beach body ready.
Starting Soon!
Click here to sign-up and get more information.
Are you ready to become part of the elite? Spartan Fit Elite is a 60-Day Total Body Transformation designed to help you Be Spartan Fit.