How Long It Takes for Pre-Workout to Activate
and How Long the Effects Last
When you're gearing up for a challenging workout, you may reach for a trusty pre-workout supplement to help you power through. But how long does it take for pre-workout to kick in, and how long can you expect its effects to last?
Key Benefits of Pre-Workout
Before we dive into the timing of pre-workout supplements, let's quickly discuss why you might want to use them. Pre-workout supplements like the ones we offer can provide several key benefits, including:
● Increased Energy: Pre-workouts give you that extra boost of energy to push through your workout, whether it's a grueling gym session or a long workday.
● Improved Focus: They help you stay laser-focused on your tasks, whether it's lifting weights, working, gaming, or studying.
● Enhanced Performance: Pre-workouts often contain ingredients that improve your athletic performance, helping you make the most of your training.

Now, let's get to the timing.

How Long Does Pre-Workout Last?
The duration of pre-workout effects can vary depending on the product and your individual sensitivity, but on average, you can expect pre-workout to last around 2 to 3 hours. However, it's important to note that the intensity of the effects might not stay at its peak for the entire duration. Instead, you'll experience a gradual decrease in energy and focus.

How Soon Do You Feel Pre-Workout's Effects?
The time it takes for a pre-workout to kick in can differ from person to person, but here's a general guideline:
● 30 Minutes: Most pre-workouts are designed to start taking effect within 30 minutes after consumption. This is when you'll likely begin to feel the energy surge and increased alertness.
● Peak at 60 Minutes: The effects usually peak around the one-hour mark, giving you the most substantial energy and focus. This is the ideal time to hit the gym or start your demanding task.
● 2 to 3 Hours: As mentioned earlier, the pre-workout effects can last for 2 to 3 hours, gradually tapering off. You'll still have a noticeable boost in energy and focus during this time.


Remember, the specific timing can vary based on factors like your metabolism, body weight, and individual tolerance to the ingredients.

Choose Your Pre-Workout Supplement
Now, let's introduce you to our two exceptional pre-workout supplements:
Who is it for? Focus Blend Extreme Formula Pre-Workout is not for beginners. It's designed for those with a strong tolerance who are ready to kick it into high gear.

Key Features:

● 350 MG of Caffeine: A potent dose combined with clinically proven focus enhancers.
● Zero Sugar:Suitable for keto and paleo diets.
● GMP Certified:Ensuring quality and safety.

What Does It Do? This high-stimulant, Nitric Oxide stimulator promotes energy and athletic performance. It contains a specific combination of energy, pump, and strength ingredients crucial for a great workout.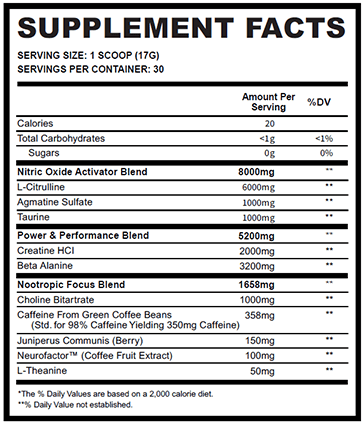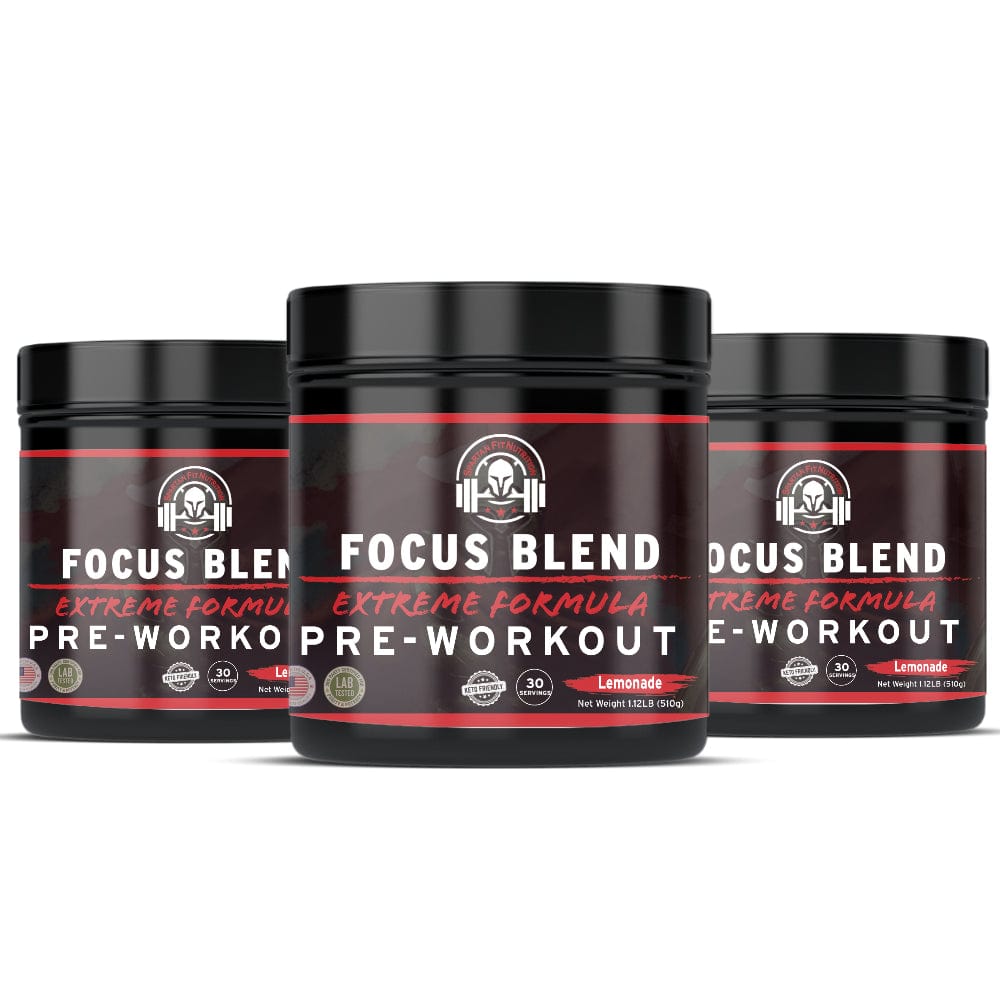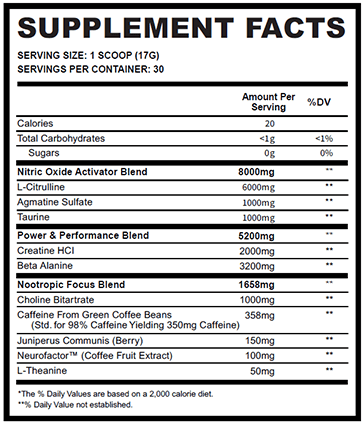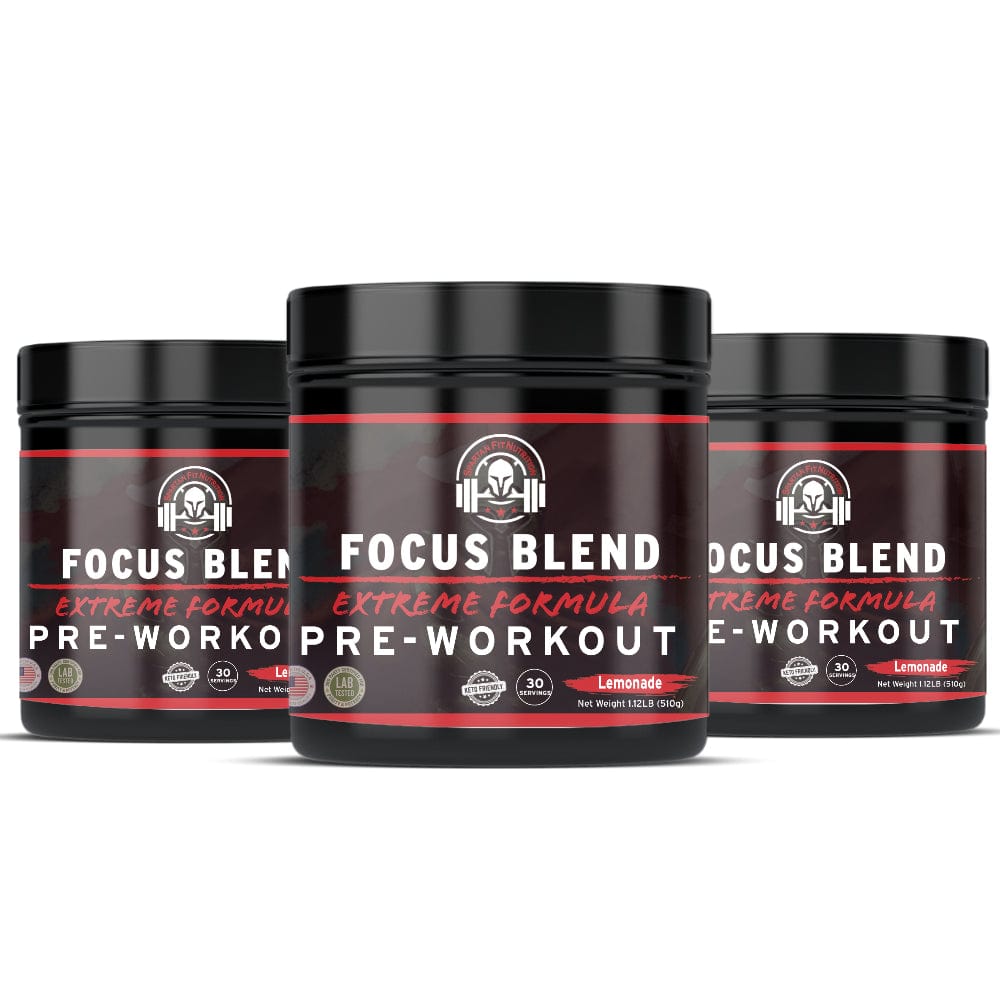 Who is it for? The Leonidas Blend is for those seeking to maximize endurance, focus, and recovery without experiencing a post-workout crash.

Key Features:

● 310 MG of Caffeine: Offering a significant energy boost.
● Fast Dissolving and Absorption:Mixes easily for quick absorption.
● Raw :Gluten-Free, keto-friendly, and soy-free.

Maximized Nutrition: This blend includes naturally sourced Caffeine, Guarana, Creatine, and Amino Acids to enhance your energy, endurance, and recovery. It also contains Ashwagandha and Taurine for improved focus and long-term benefits.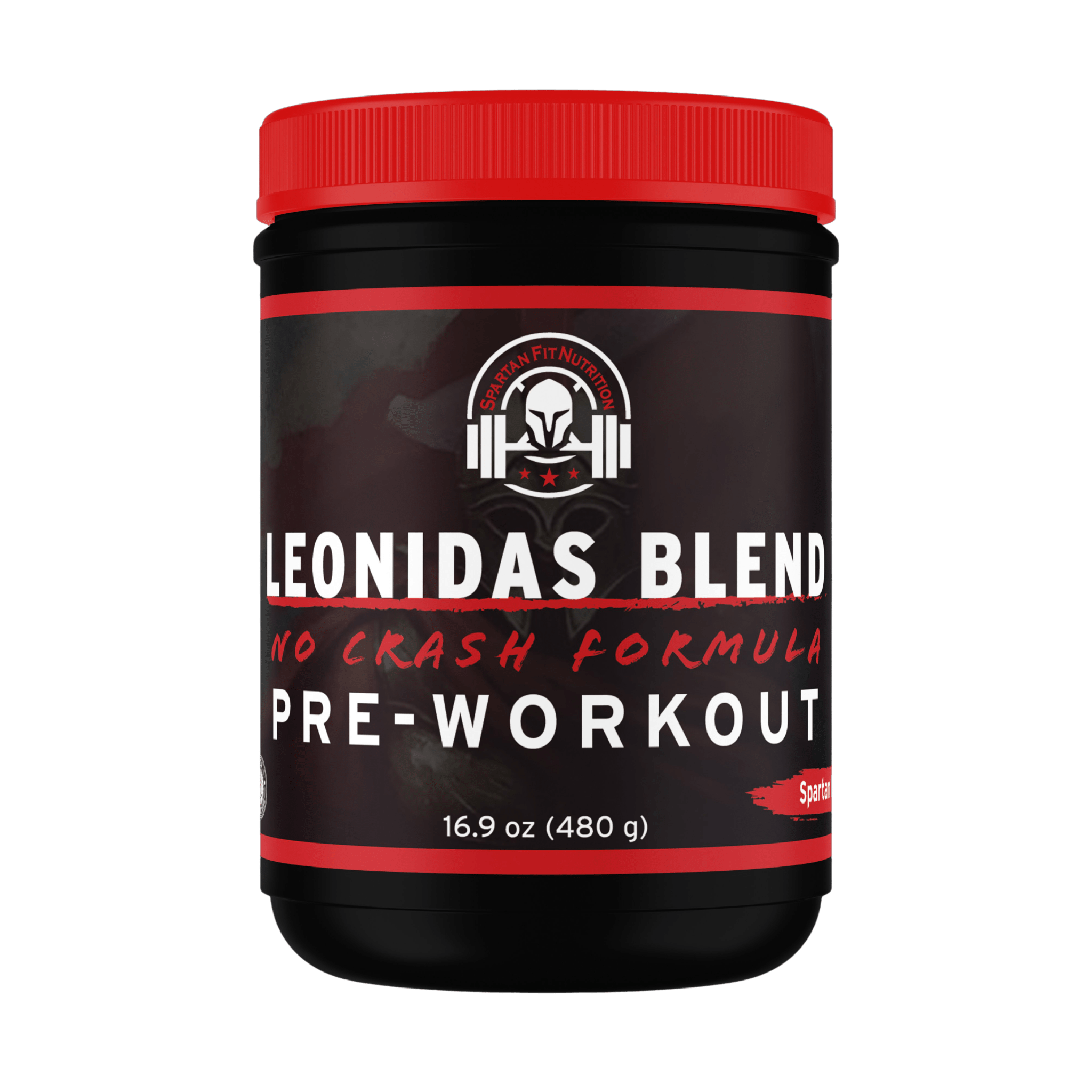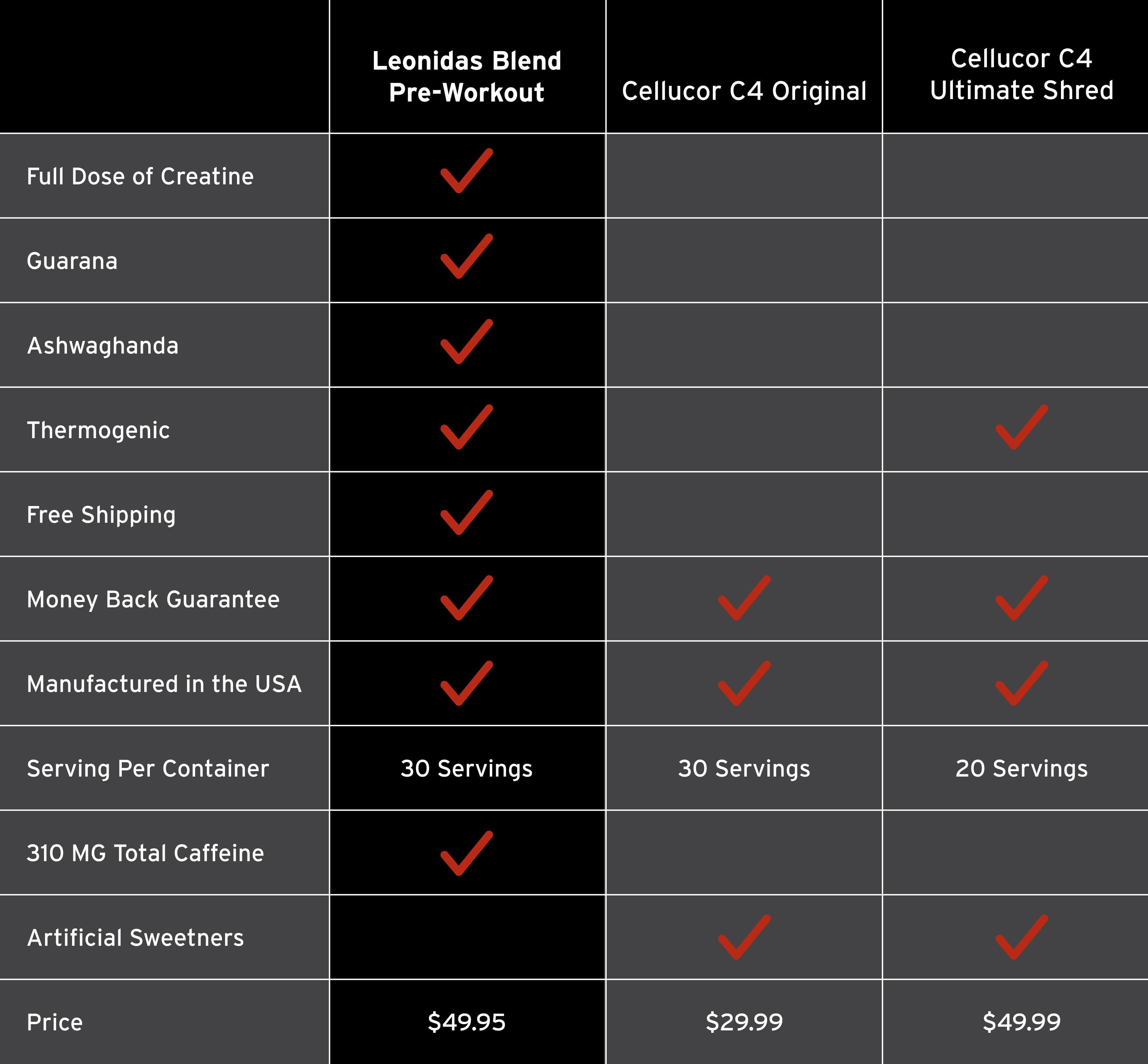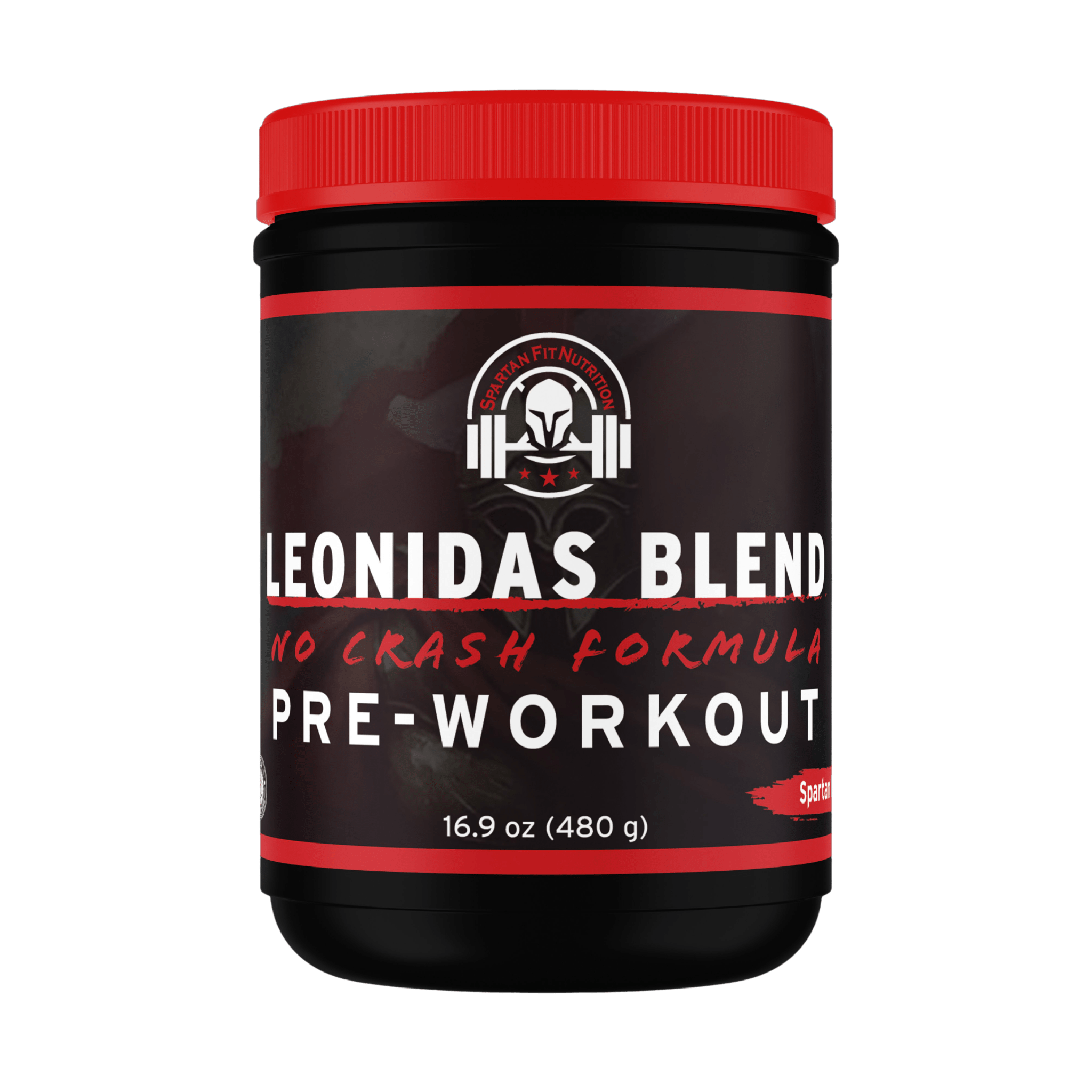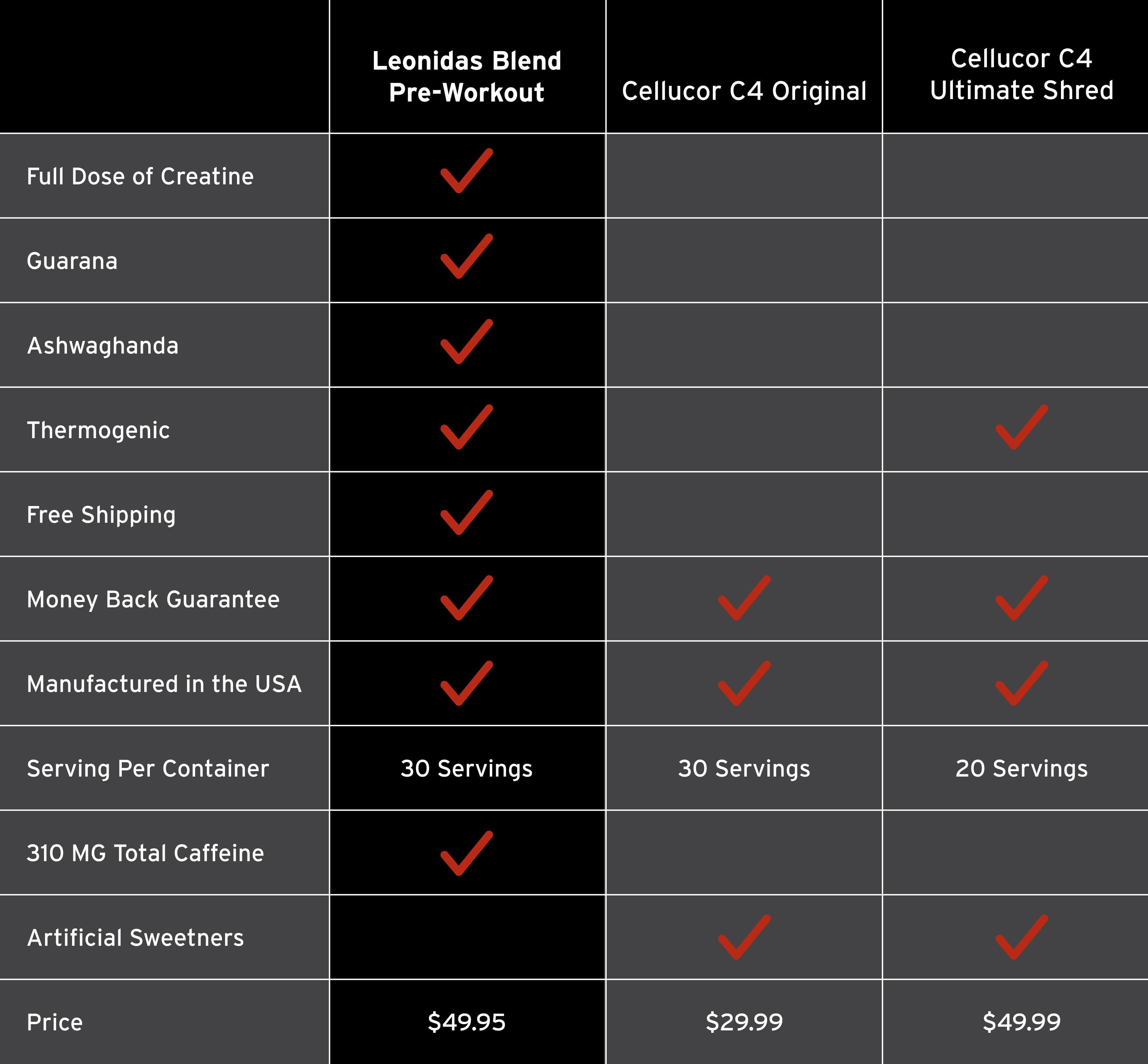 Bottomline
In conclusion, pre-workout supplements can be a valuable addition to your fitness routine or daily tasks, providing a timely energy boost and enhanced focus. To determine which one is right for you, consider your tolerance and your specific goals. Always remember moderation is essential when using these supplements to achieve the best results without overdoing it.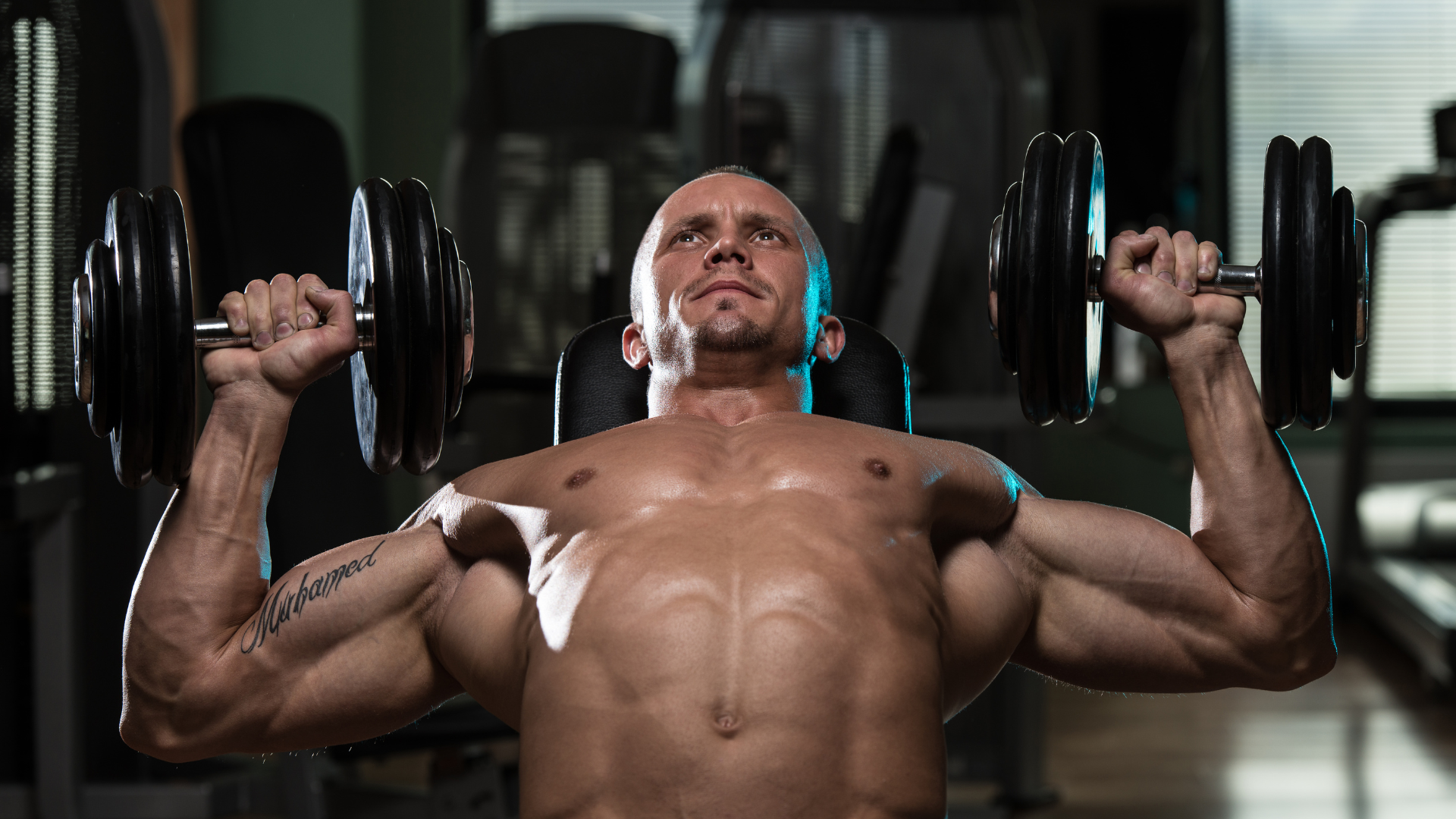 Nov 27, 2023 Cesar BeSpartanFit
Discover the reasons why your muscles aren't growing as you'd hoped in this blog. Identify the obstacles preventing progress and uncover solutions to enhance your fitness journey for better results.
Nov 19, 2023 Shopify API
Discover top health and wellness gift ideas, including organic spirulina powder, vegan protein supplements, immune support options, collagen peptides, and natural brain supplements. Find the perfect healthy holiday gifts here!
Nov 13, 2023 Cesar BeSpartanFit
Explore thoughtfully chosen options crafted to boost workouts and enhance performance. This holiday season, share the gift of progress with high-quality supplements tailored for authentic fitness goals.