The Ultimate Holiday Gift Guide for the Fitness Warrior in Your Life!
The holiday season is upon us, and if you're shopping for the fitness enthusiast in your life (or treating yourself, because why not?), look no further than Spartan Fit Nutrition. We've curated a lineup of powerhouse products that make the perfect gifts for the man who loves to crush his workouts. Let's dive into the ultimate holiday gift guide for the fitness warrior in your life!
1. The Leonidas Blend Pre-Workout Drink
Created from the finest ingredients, this isn't your typical pre-workout. It's a performance enhancer with a dose of post-workout care, guaranteeing you conquer your workout without the looming crash.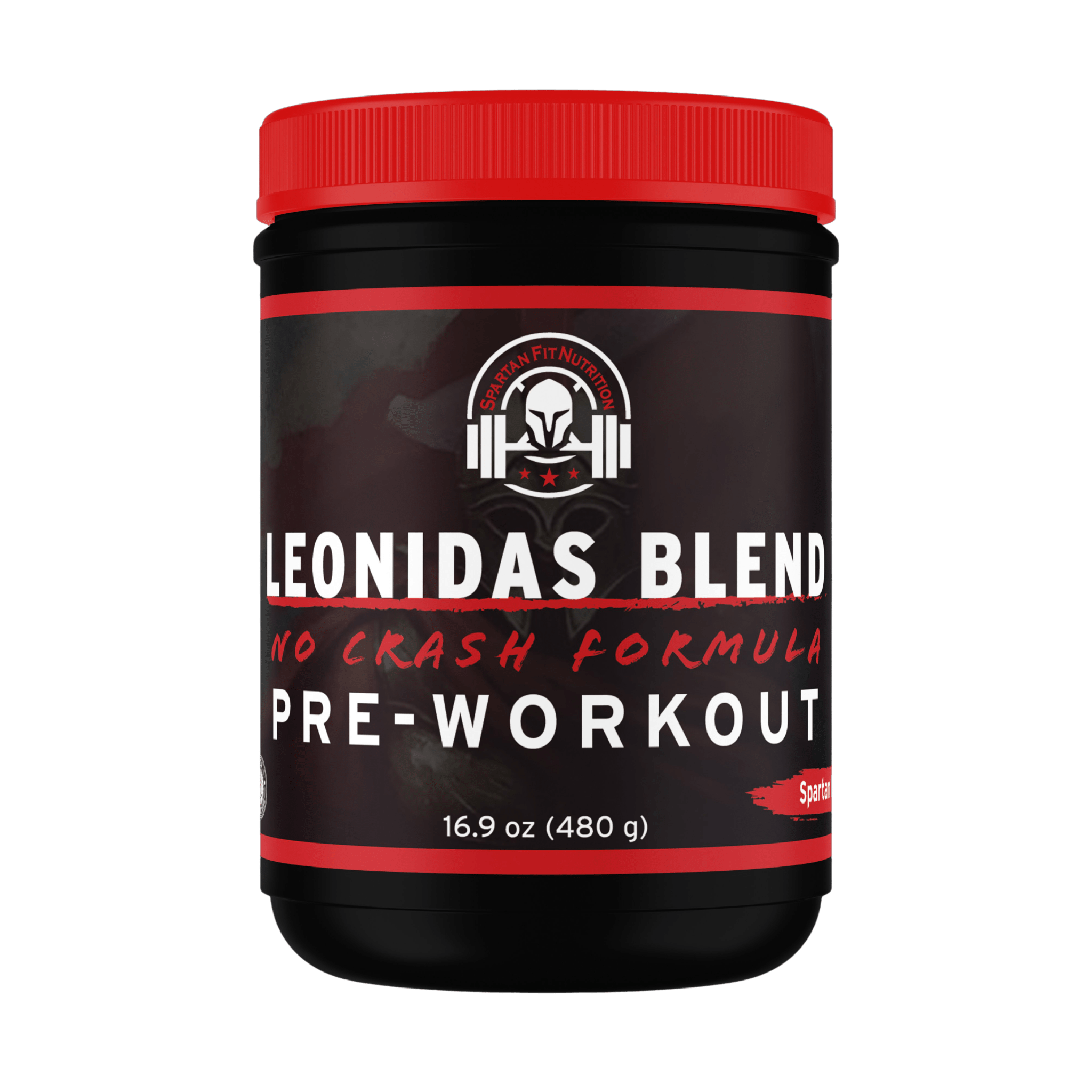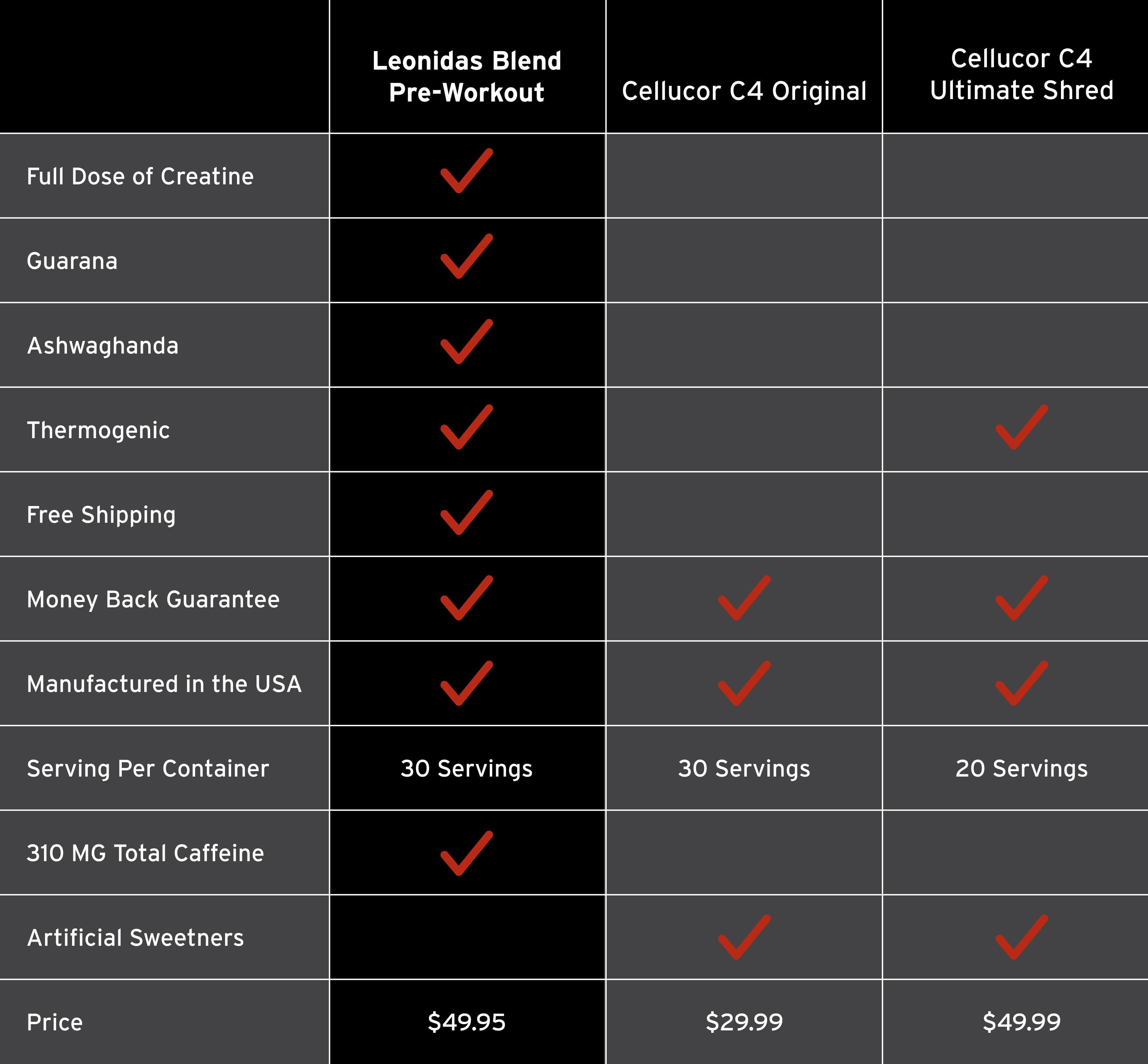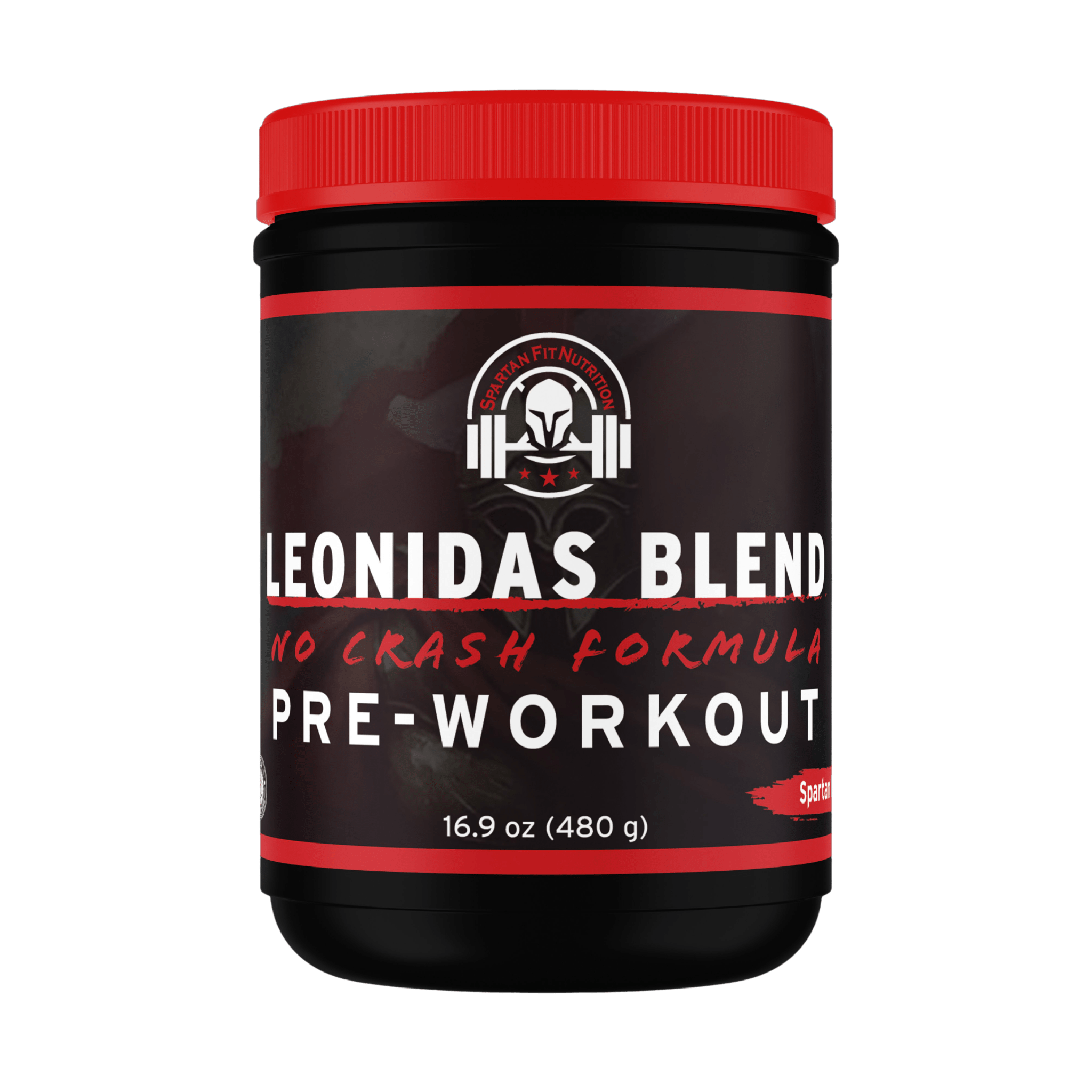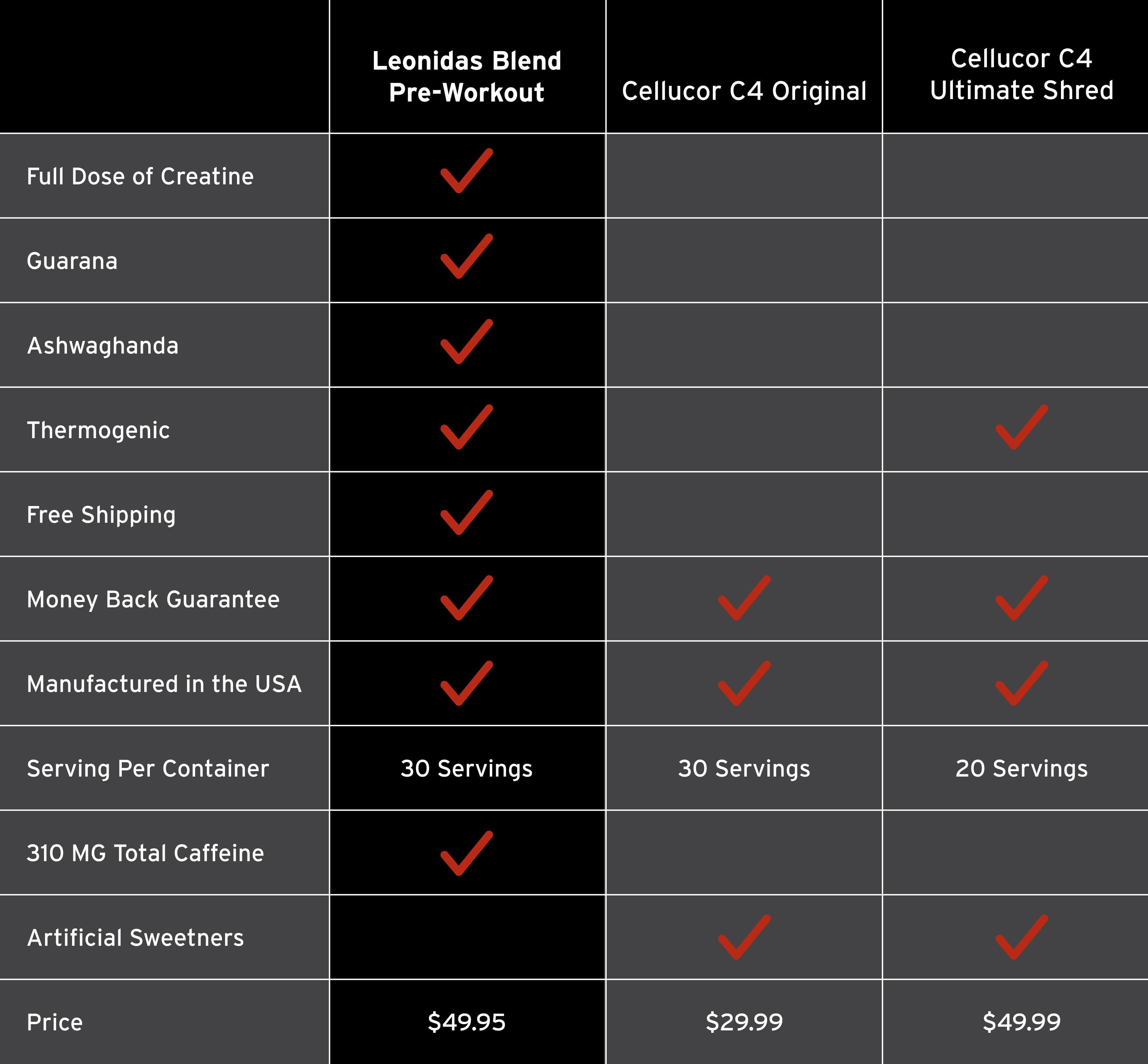 2. 100% Pure Creatine Monohydrate
Muscle-building, training, recovery – our 100% Pure Creatine Monohydrate does it all. If your fitness man is serious about gains, this is the gift that keeps on giving.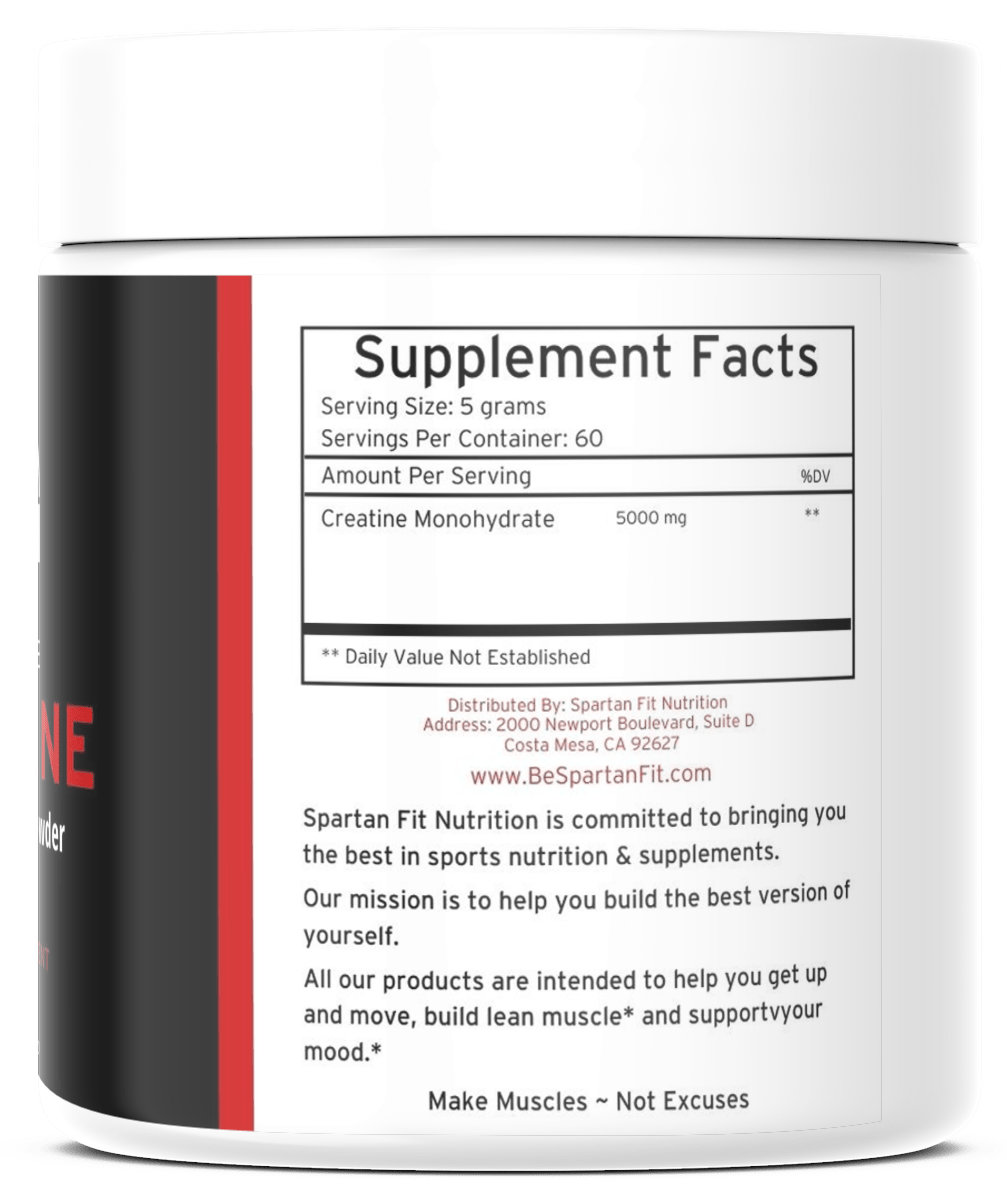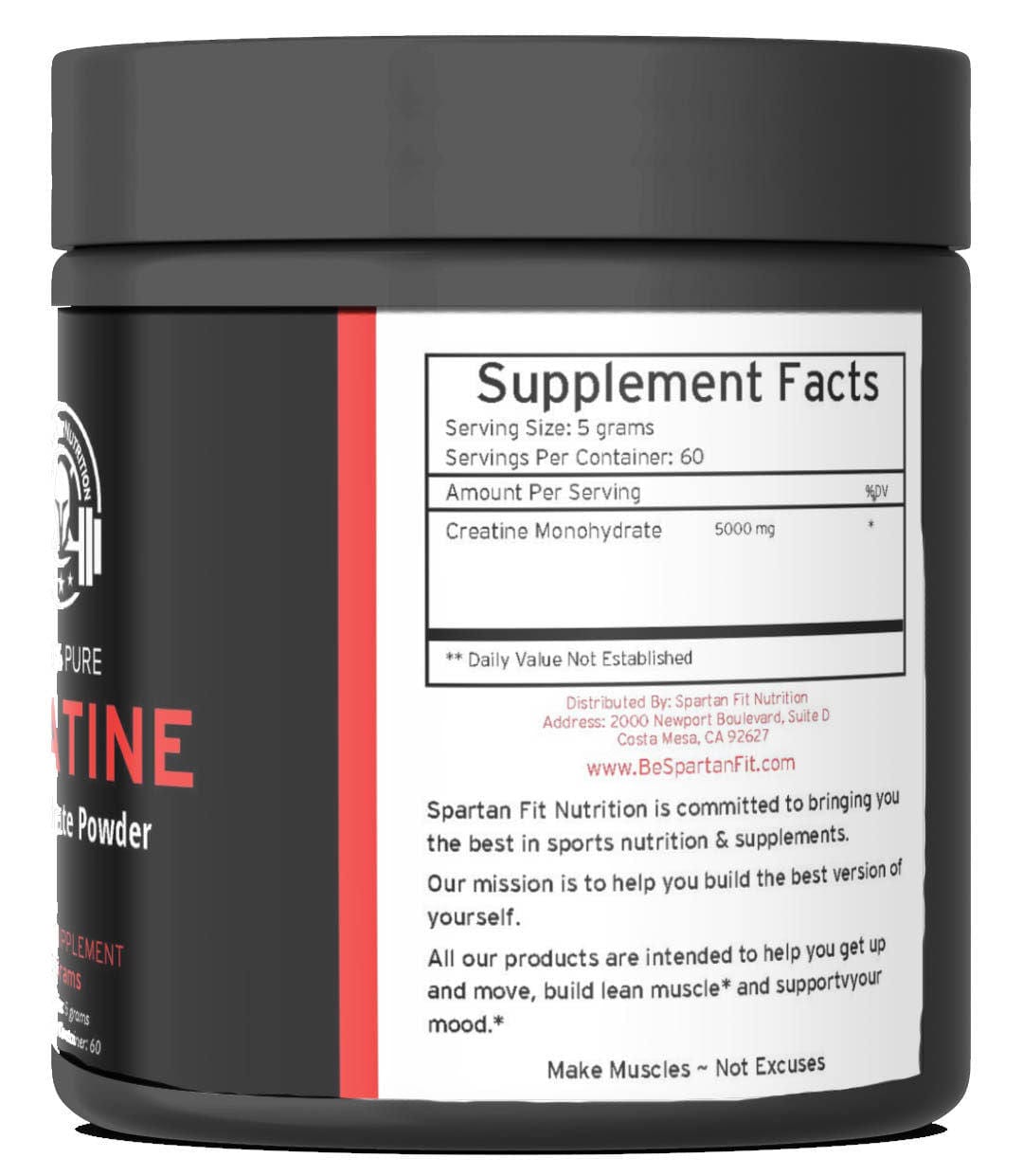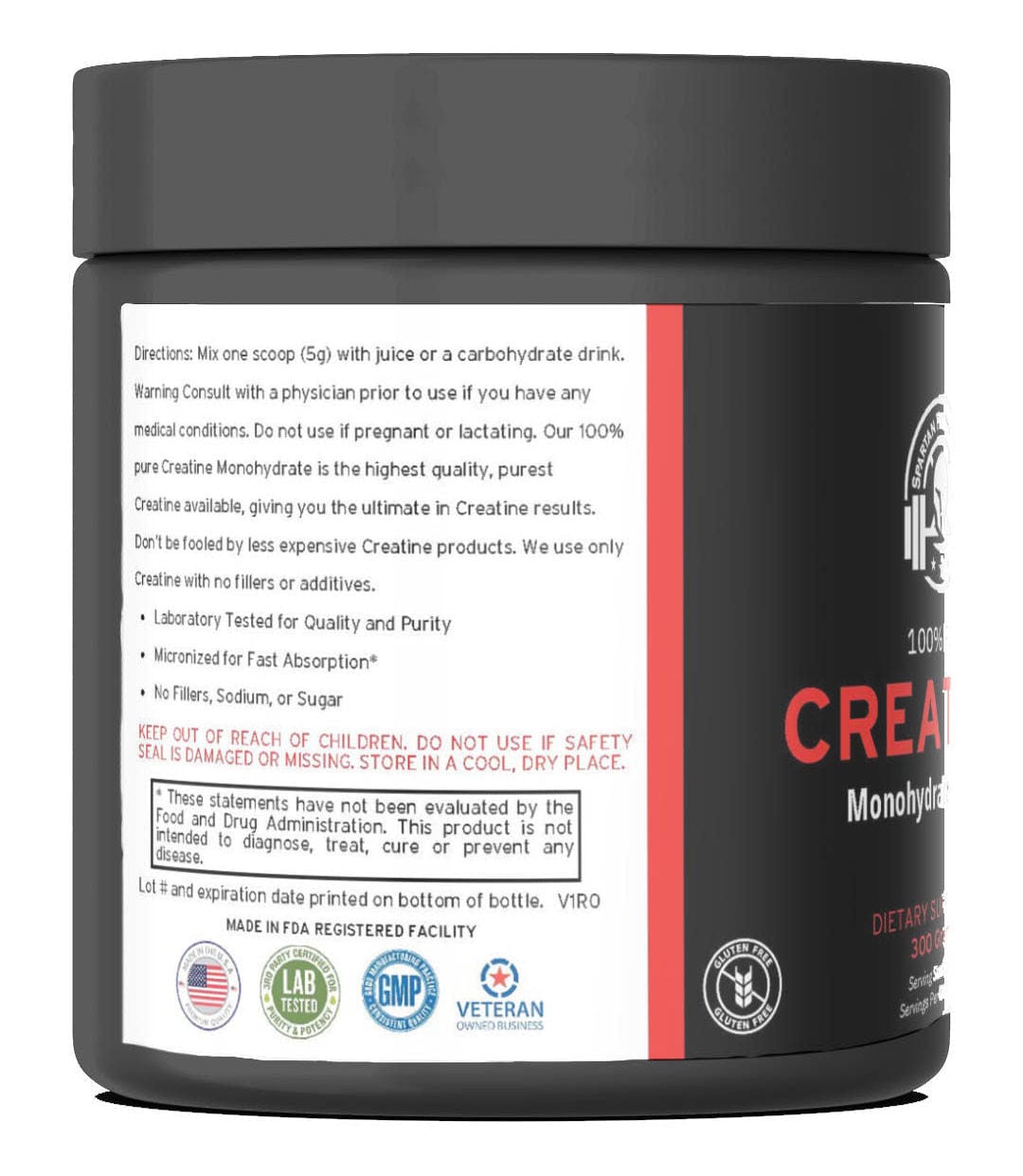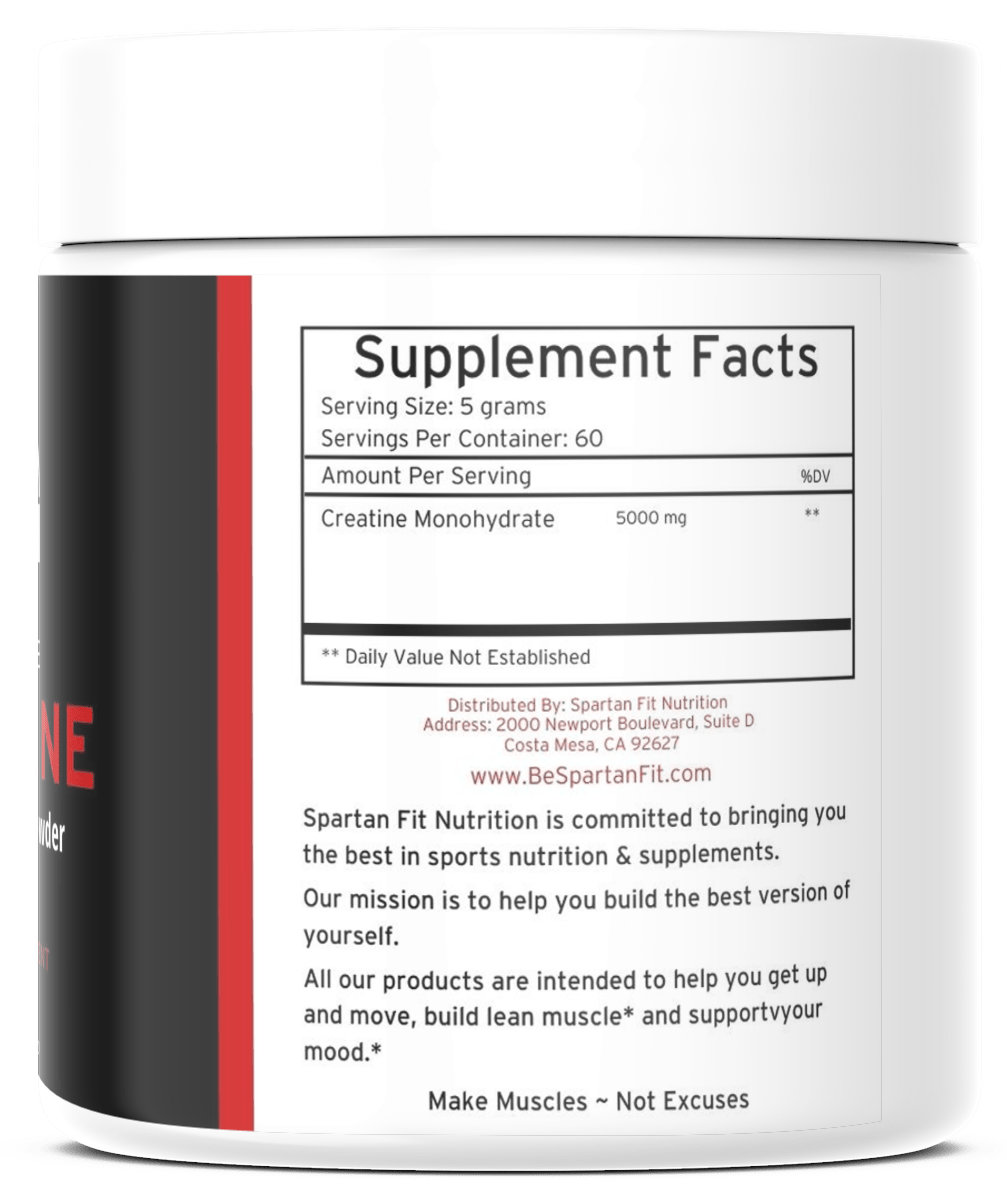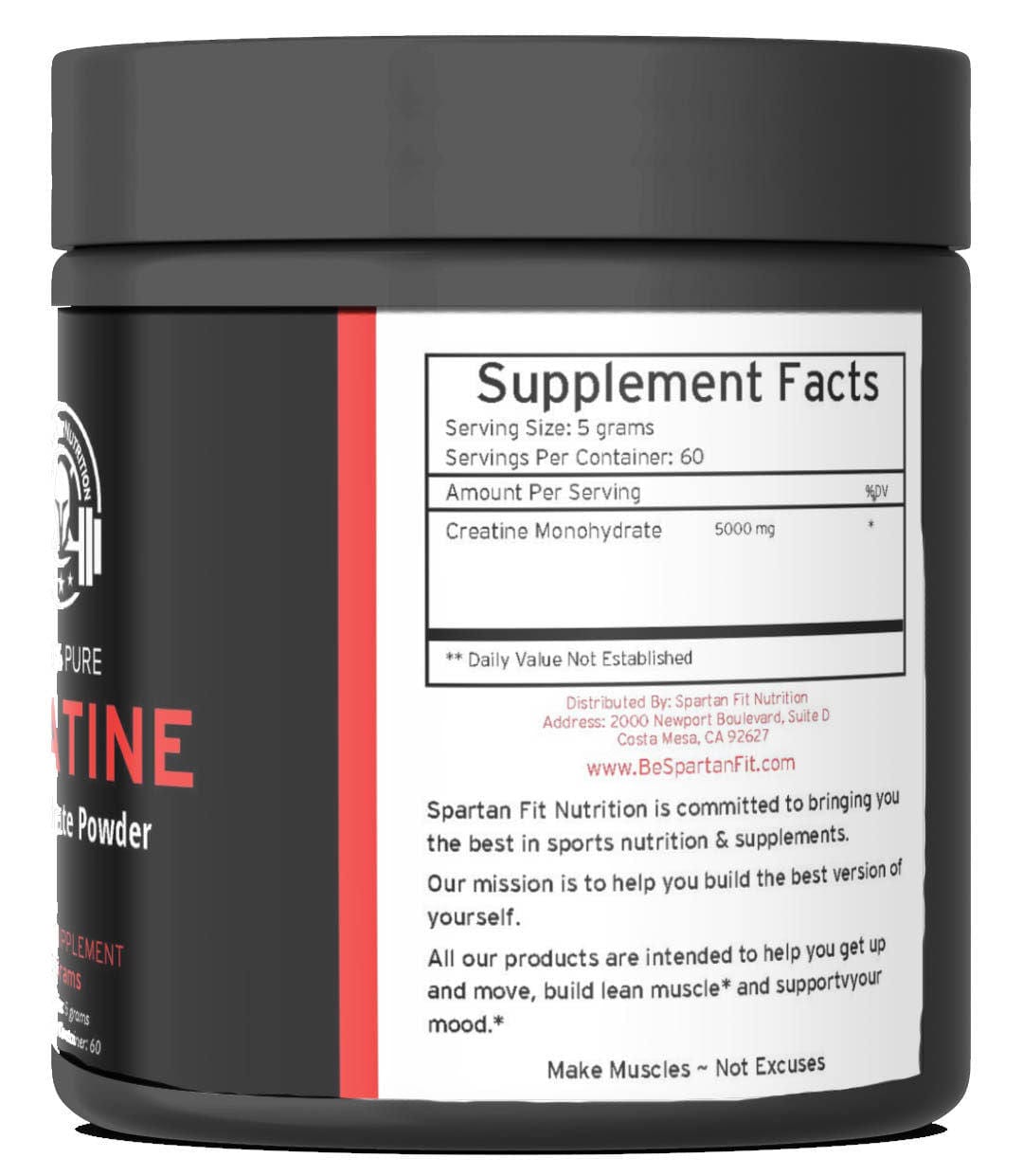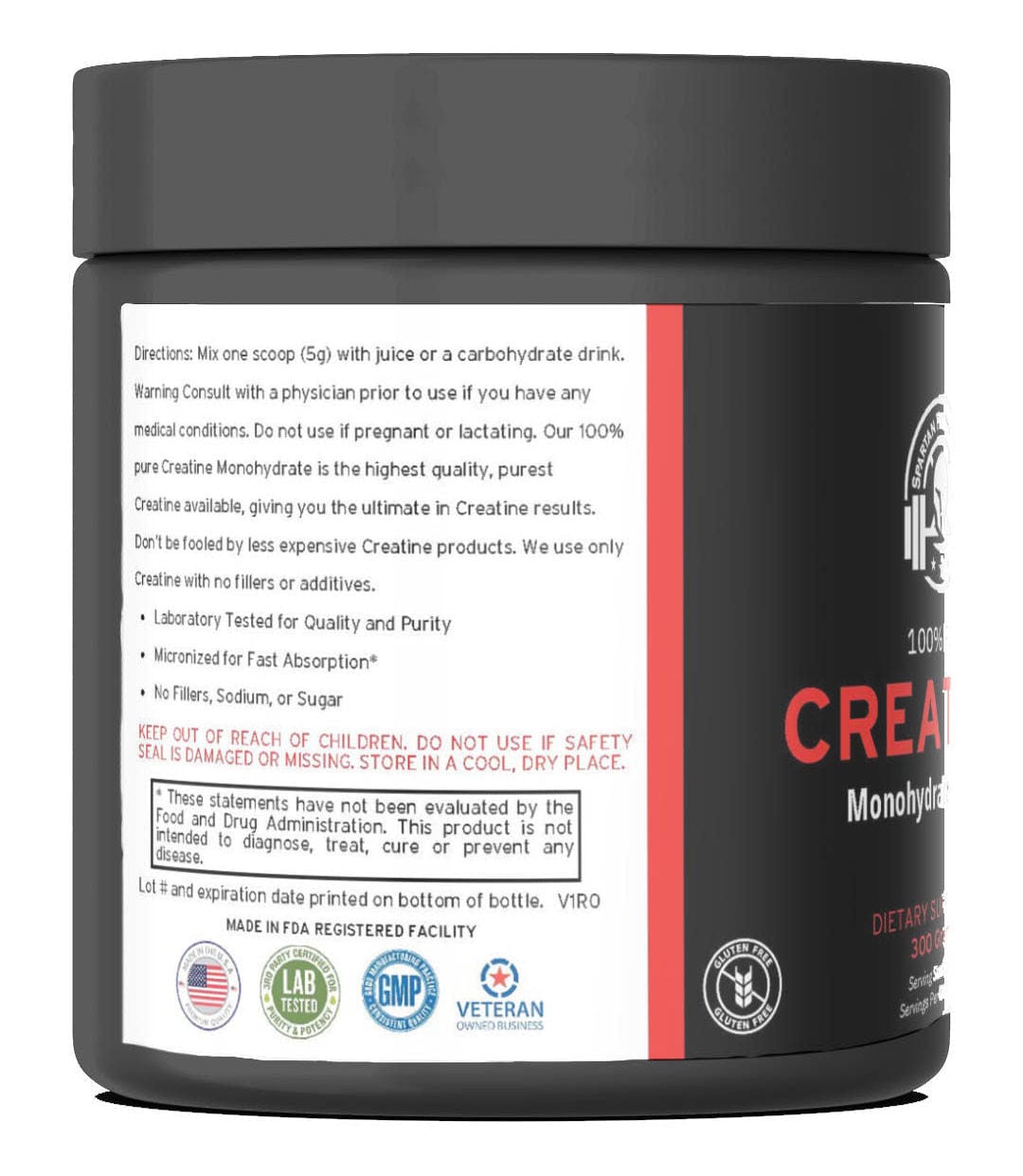 Give the gift of muscle support and recovery with our Essential Blend BCAA's. Ideal for reducing fatigue and soothing those post-workout muscle aches.

Perfect for: Those who love a little extra help in muscle recovery.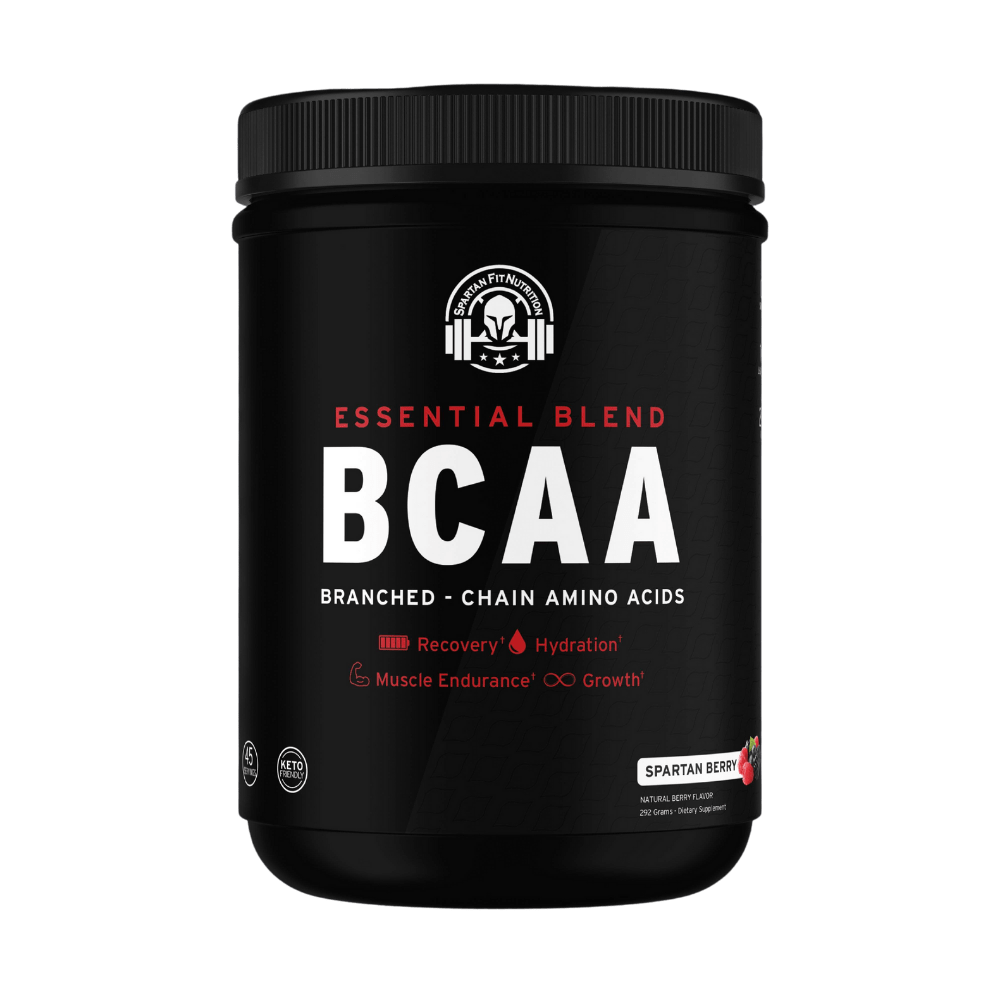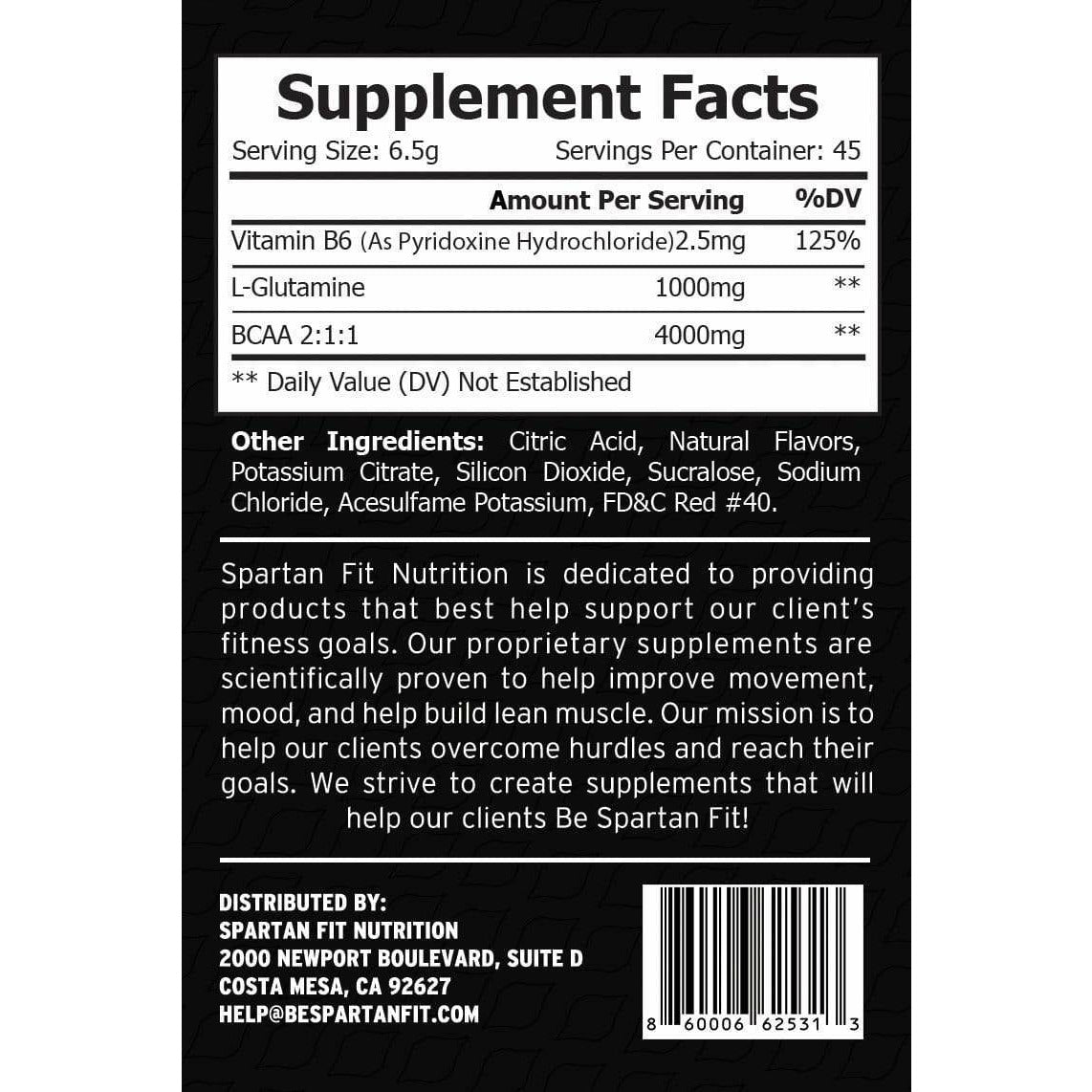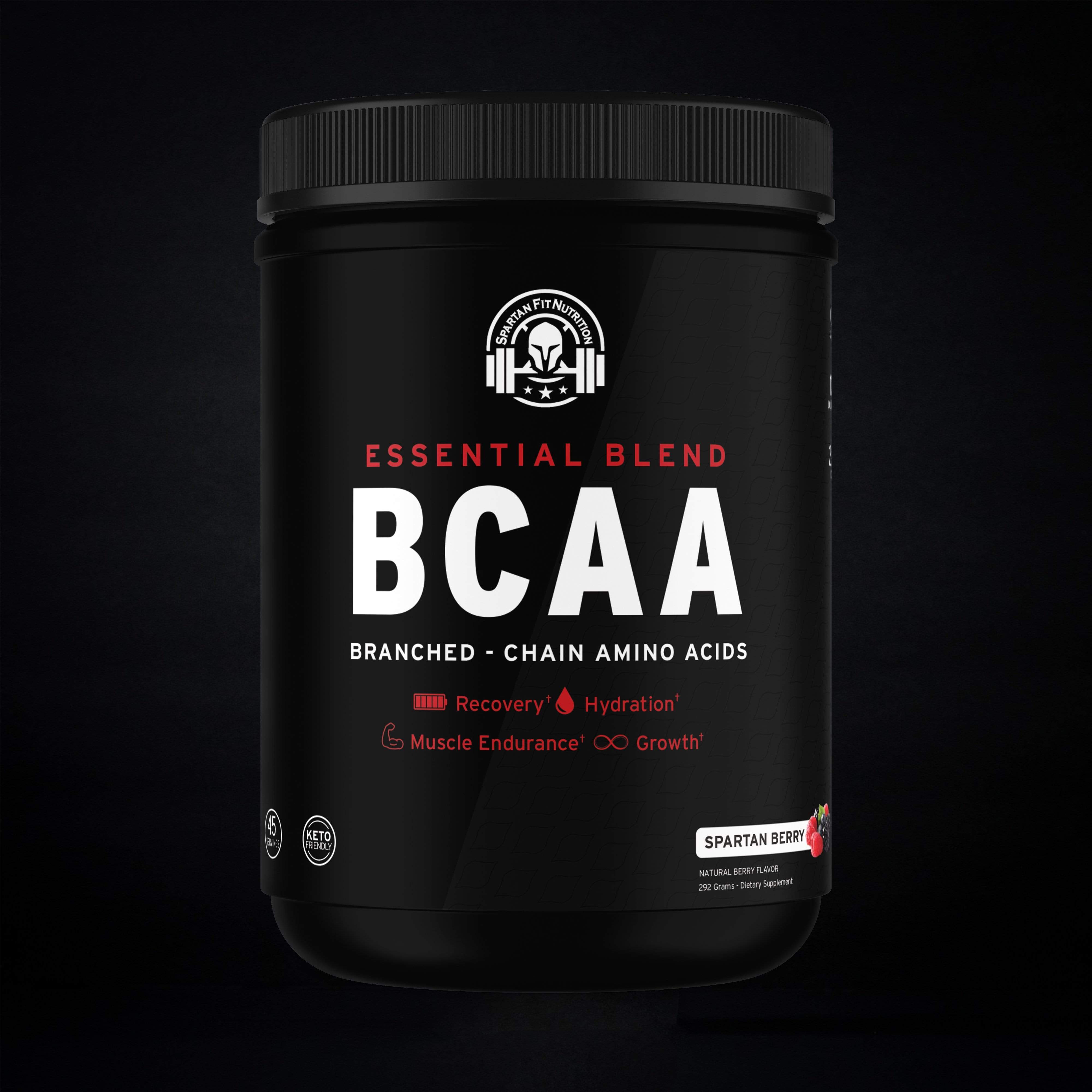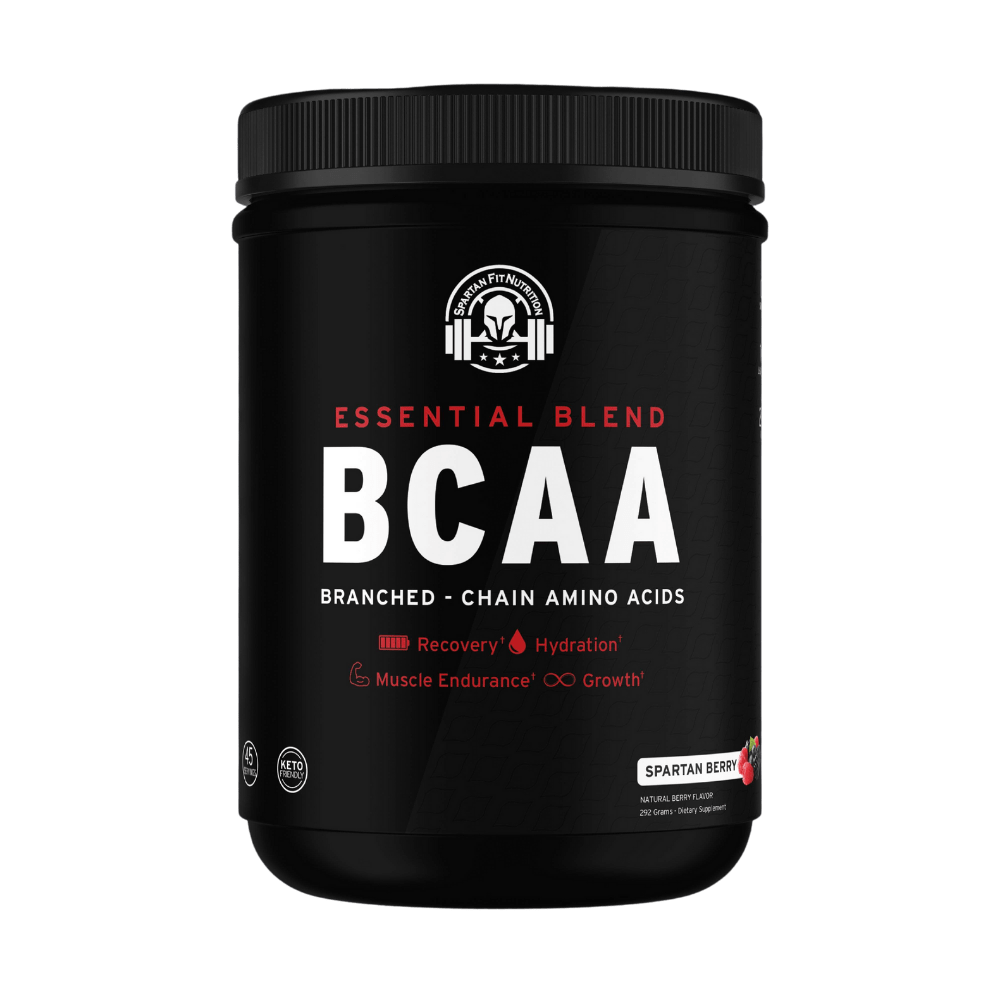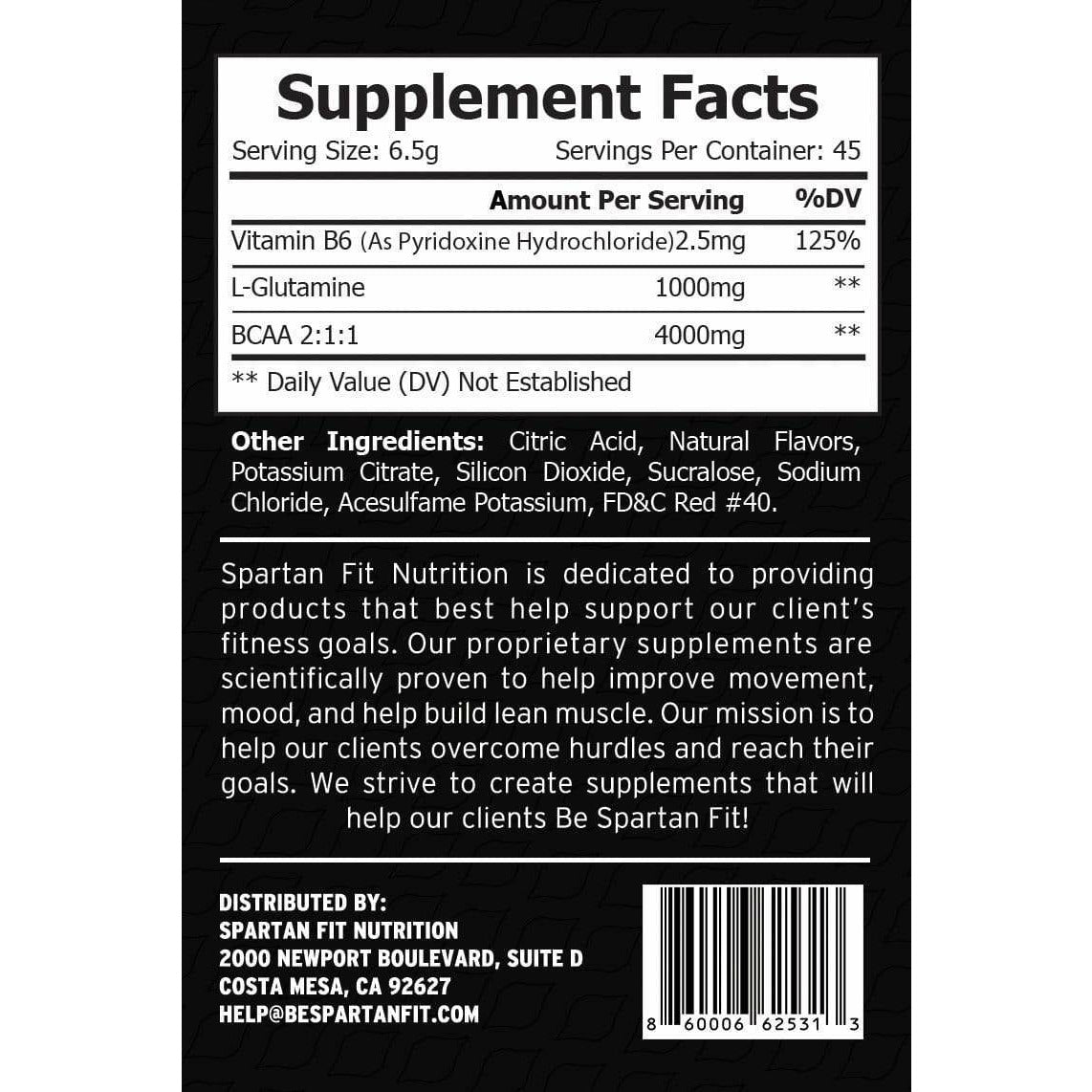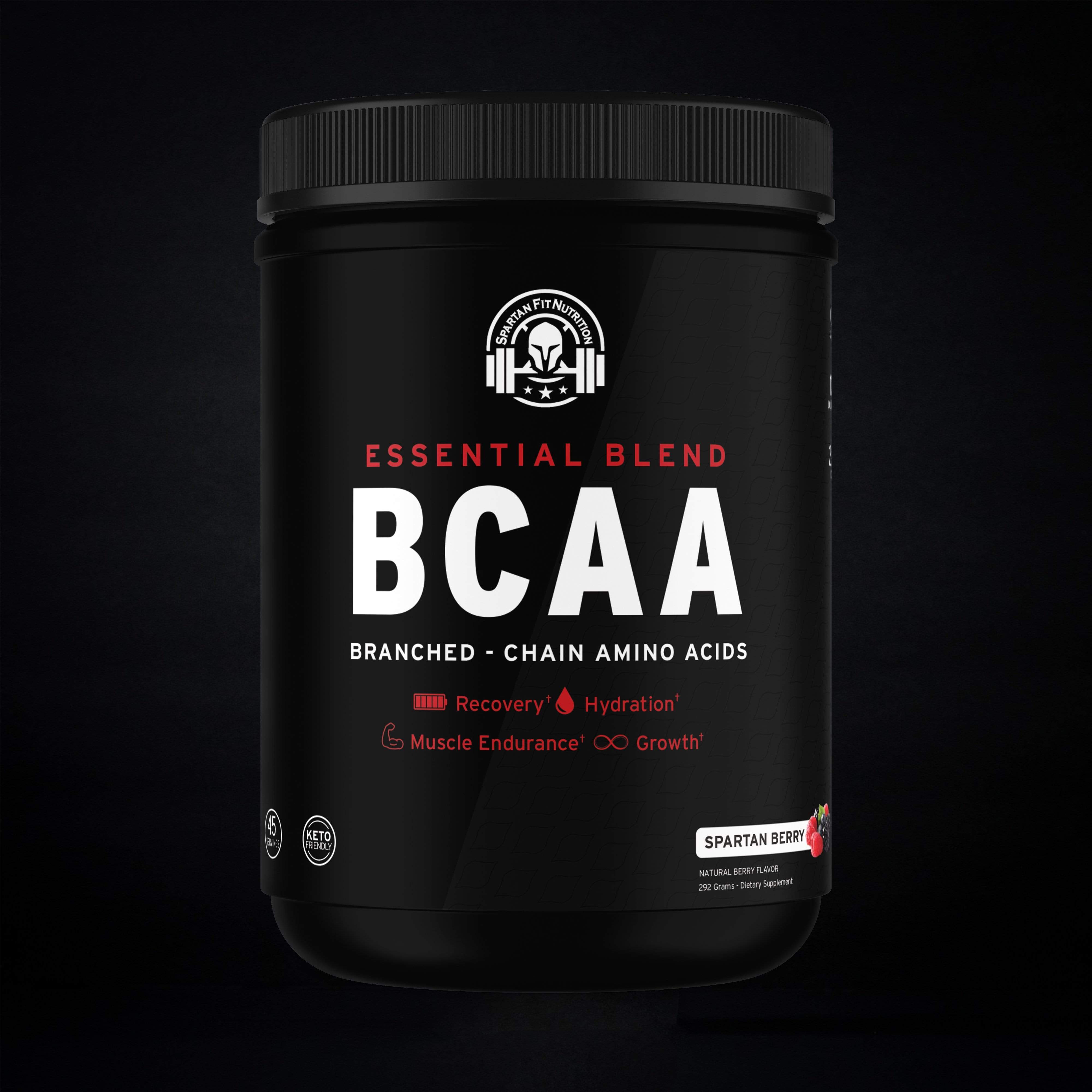 4. Spartan Shred Fat Loss Formula
For the fitness fanatic with fat loss goals, our Spartan Shred Fat Loss Formula is the answer. This advanced thermogenic is designed to rev up metabolism and torch those stubborn fat cells.

Perfect for: Anyone looking to kickstart their fat loss journey.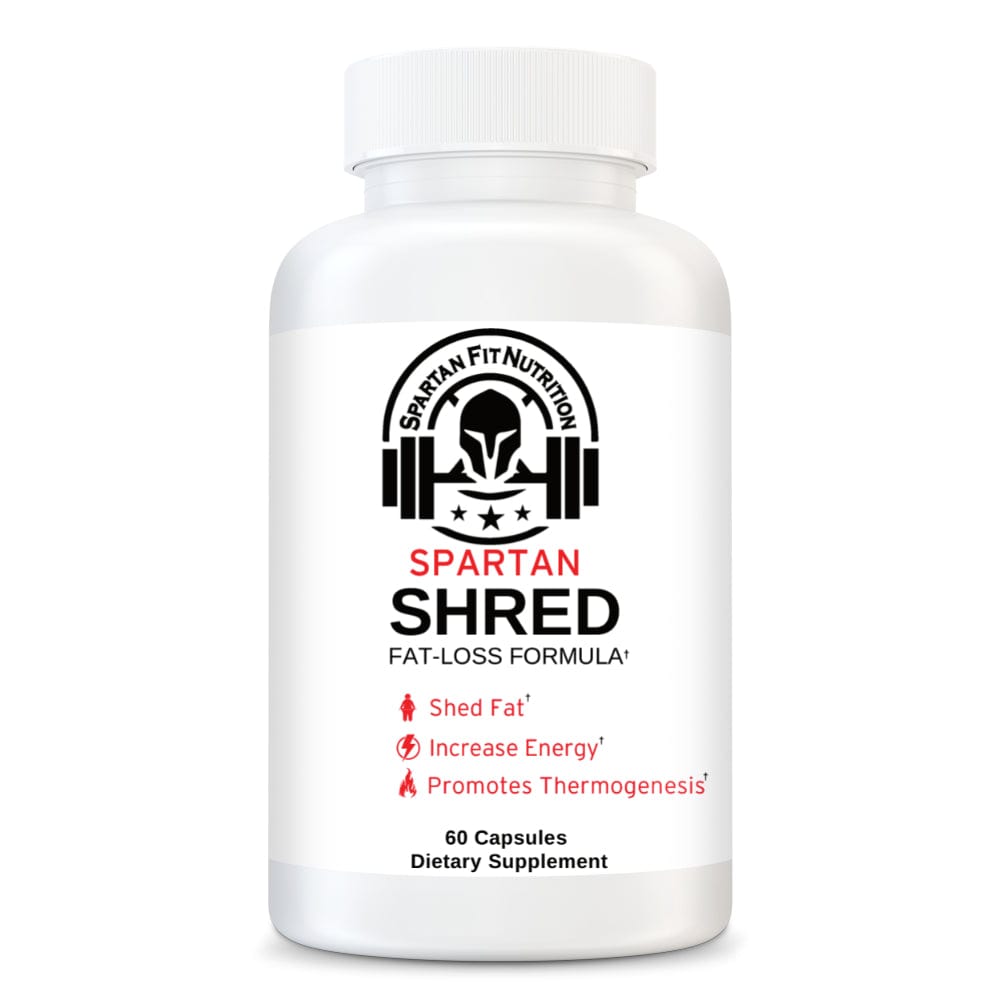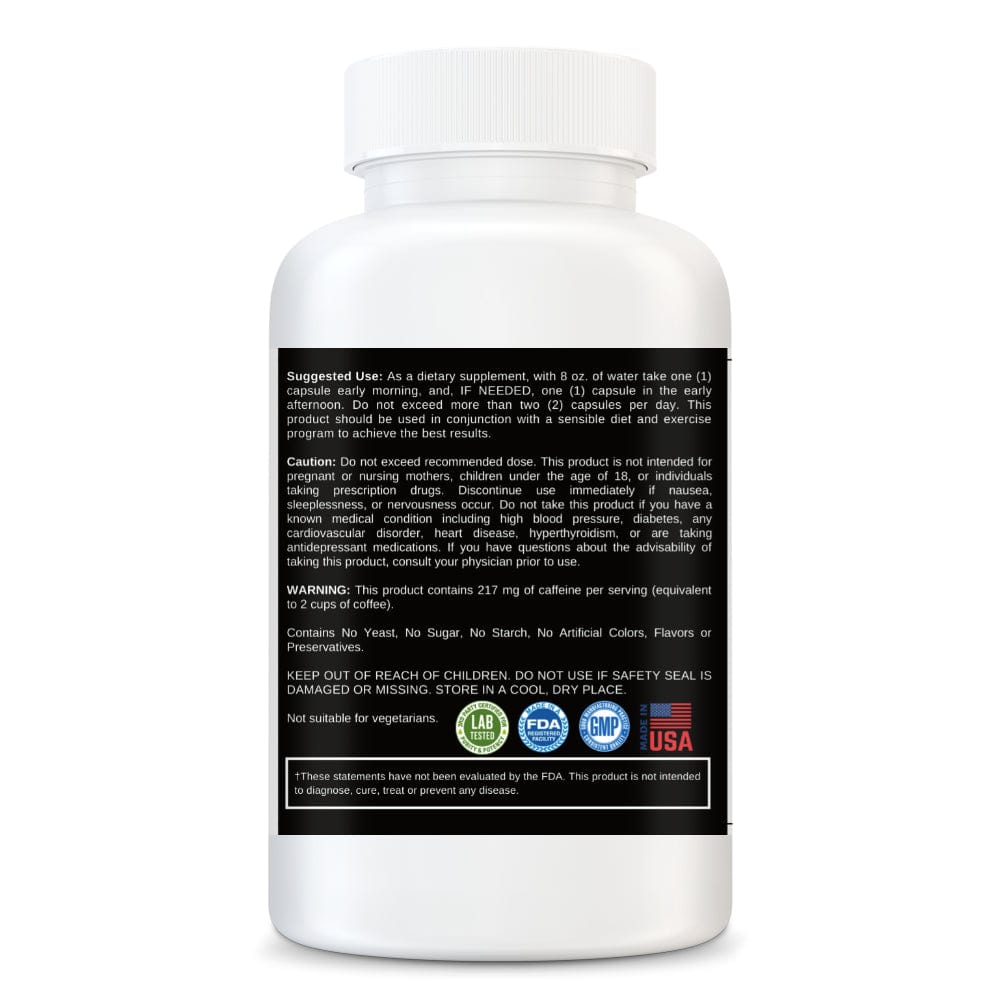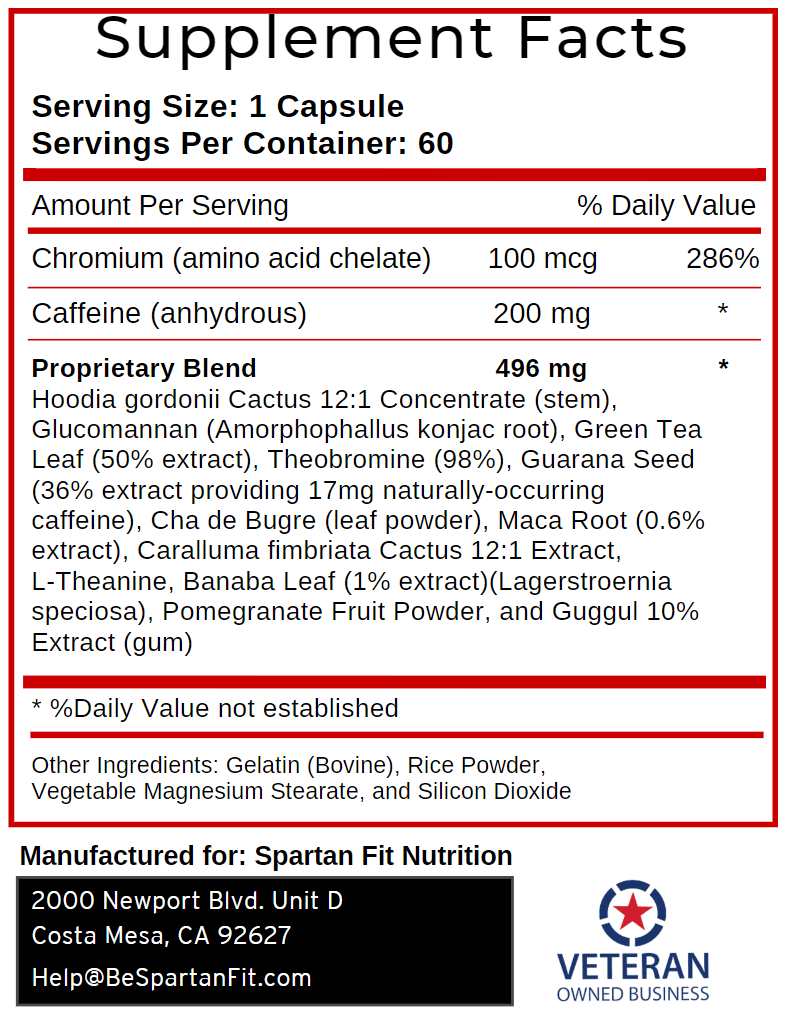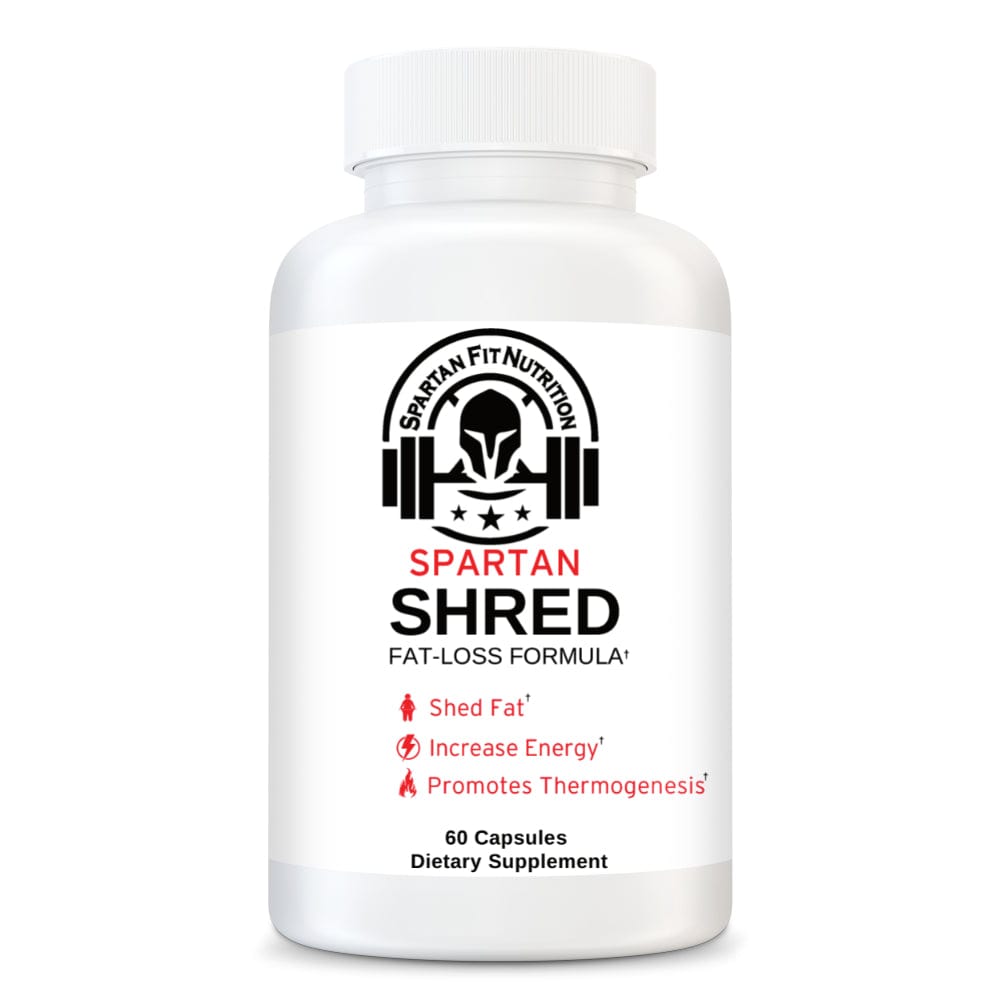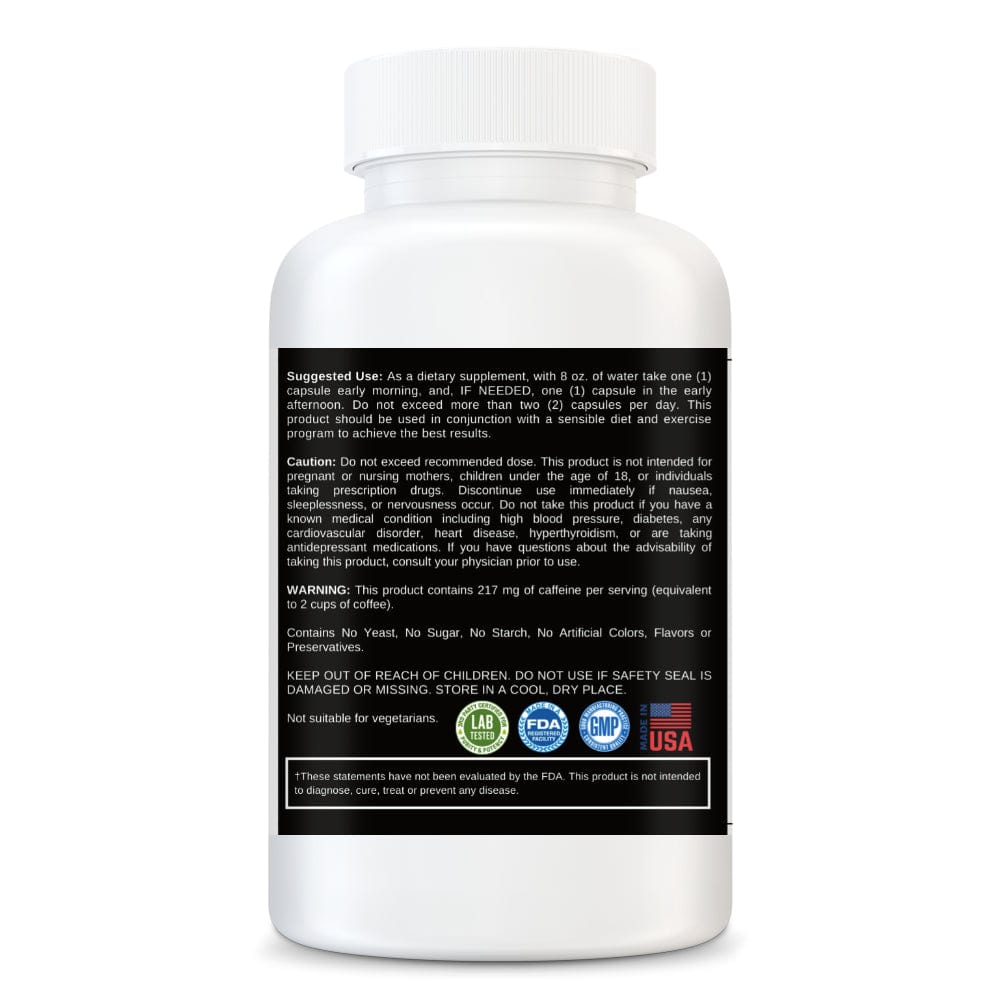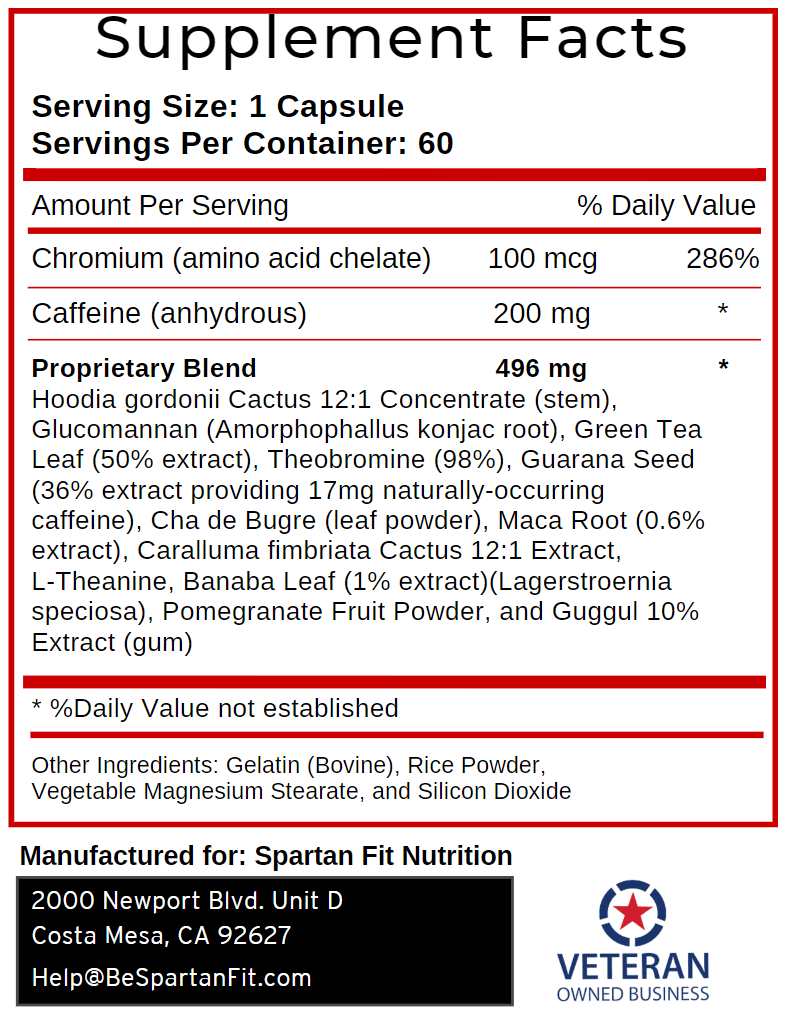 5. Focus Blend Pre-Workout Extreme Formula
Ready to push your limits? Our Focus Blend Pre-Workout isn't for the faint-hearted. Tailored for individuals with a robust tolerance, it's the ideal gift for those geared up to elevate their workout intensity.

Ideal for: Fitness veterans seeking a high-octane workout experience.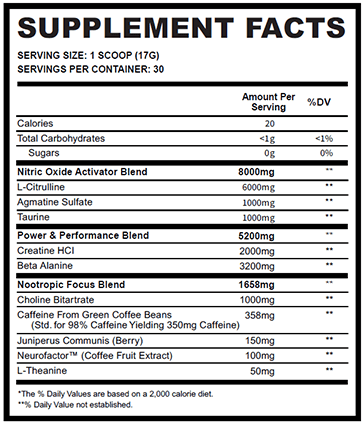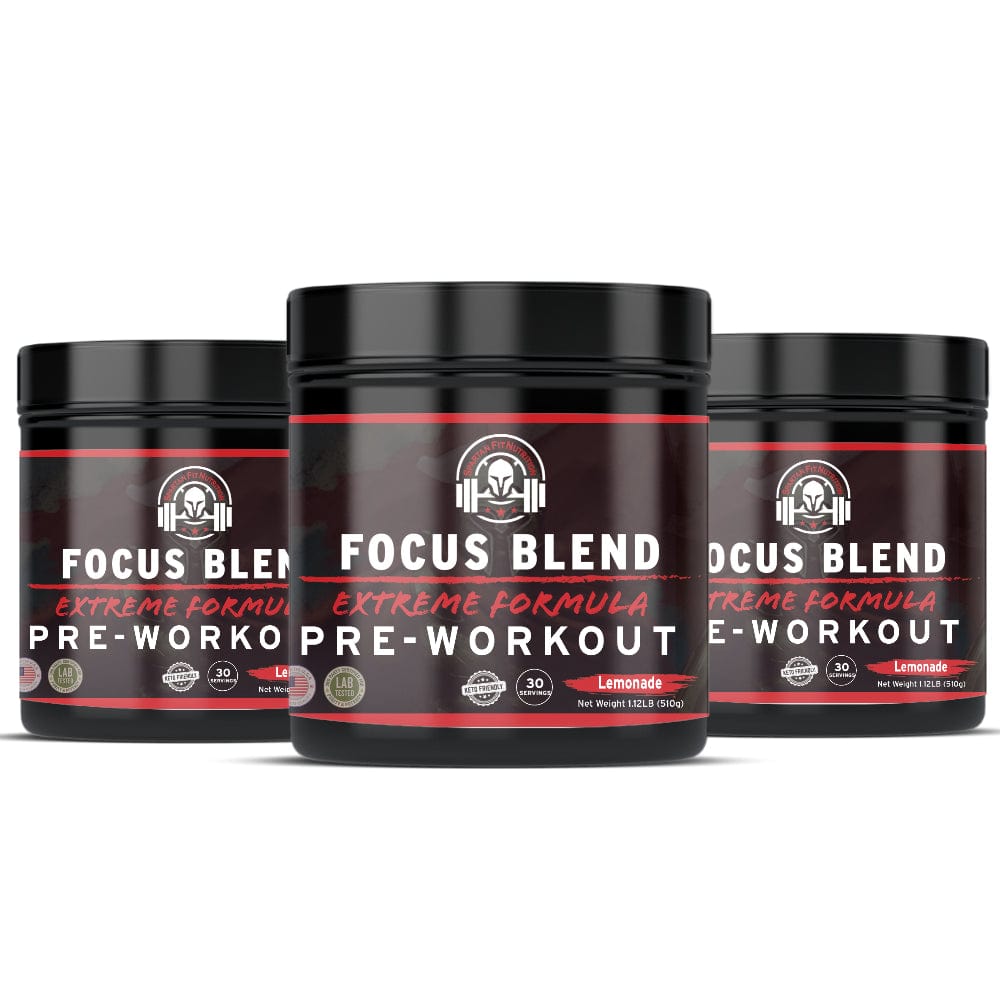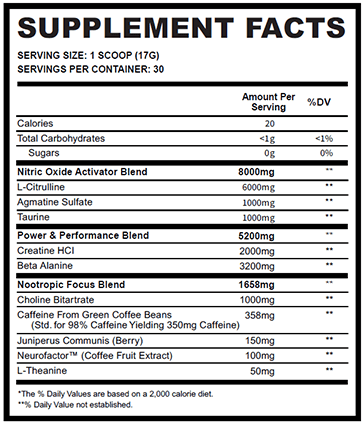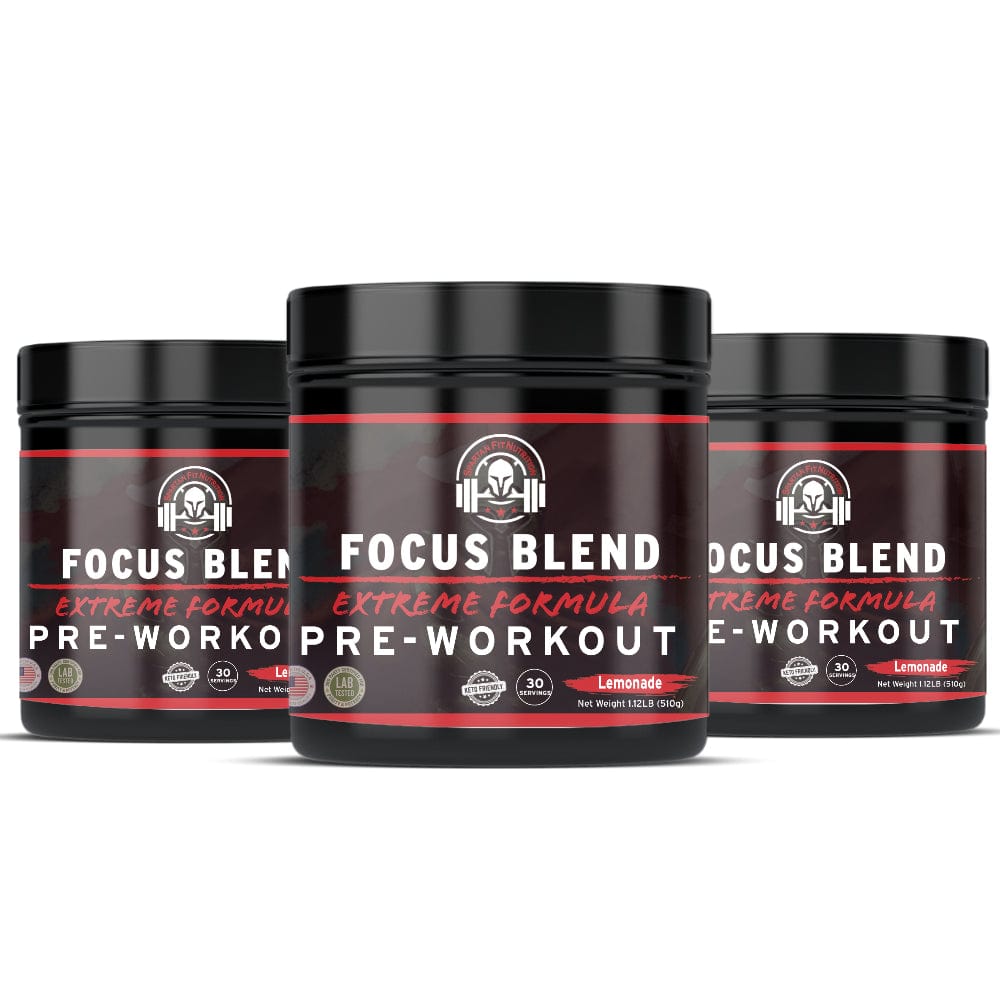 Why Choose Spartan Fit Nutrition for Your Holiday Gifting?
At Spartan Fit Nutrition, we believe in providing top-notch supplements crafted for real people with real fitness goals. No gimmicks, just results. This holiday season, give the gift of superior performance and recovery. Your fitness warrior will thank you – and so will their gains!